Our South African scene is full of some incredible people. We may not have a very big scene or all the best places to ride, but knowing that we have some solid people invested in our sport is a good indication that we have a tight knit community of real riders. One of these people is Buddy Chellan.
While I was down in Cape Town for a couple of weeks back in February, I got to spend some chill time with this all round mister nice guy. He is a staple part of not only the Cape scene but has a large presence in the S.A scene as too. I shot him a couple questions to see what he was up to.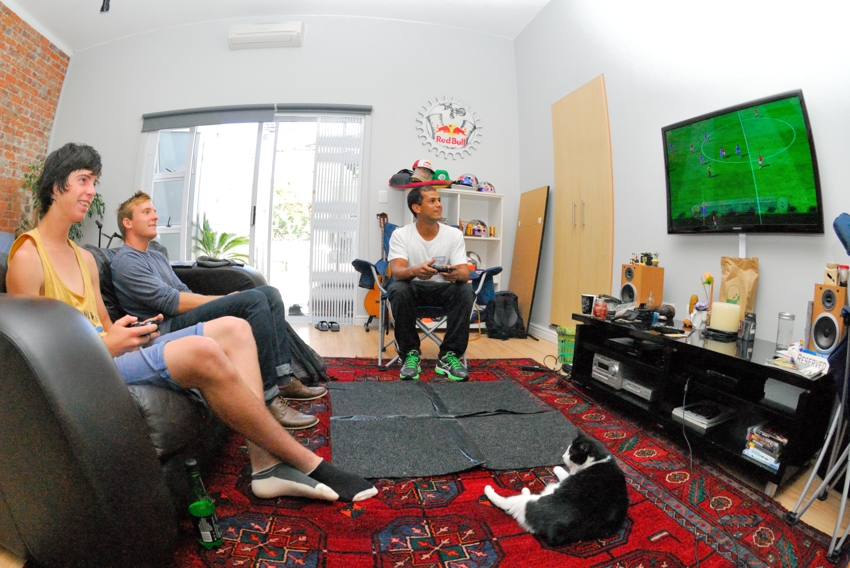 You seem to like moving; how come every time I visit you in Cape Town you live at a different address?
Haha. I just move along with times Mr H. As long as I have a roof over my head I am happy.
You always seem to end up in the Rondebosch area near the bowl, why is that?
Besides the fact that my mother likes the area. I too enjoy staying that side. It's close to pretty much everything and very central.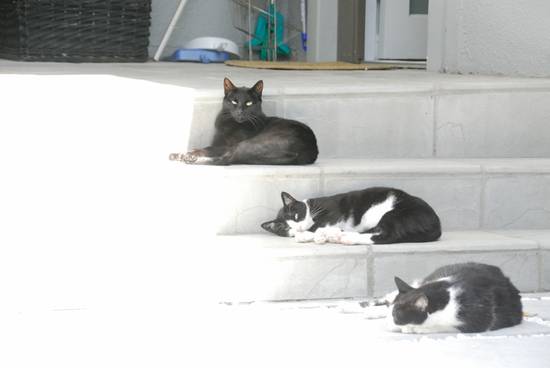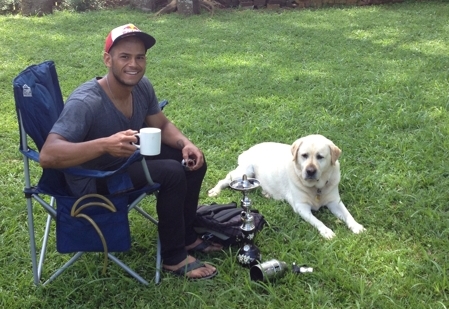 How many cats do you have and there names please.
I have 3 cats and their names are Daisy, Bubbles and Buttons.
Have you any plans to travel this year?
I do have travel plans. Besides all the local missions the USA is also on the cards.
You work for a transport company, tell us a little about it.
When I am home bound, I help and support our family business by delivering and supplying a service to people who needs transportation of goods. I try not to ask a lot of questions just get it done and move on.
How many kilometers do you do in a week?
Way too much for my own liking. I really don't know how many a week, but it drives me up the wall at times. Hahaha
So, you cover mainly the Eastern side of CT?
Yes that's my side but if they ask me to do other parts I do that also. Some days drivers are sick so I have double rounds.
What activities do you do other than BMX?
I enjoy playing soccer and the guitar. Training and keeping my brain fresh also helps me get through those long days.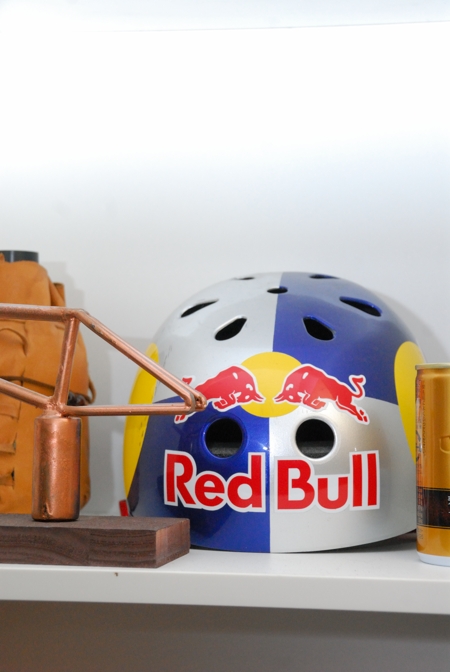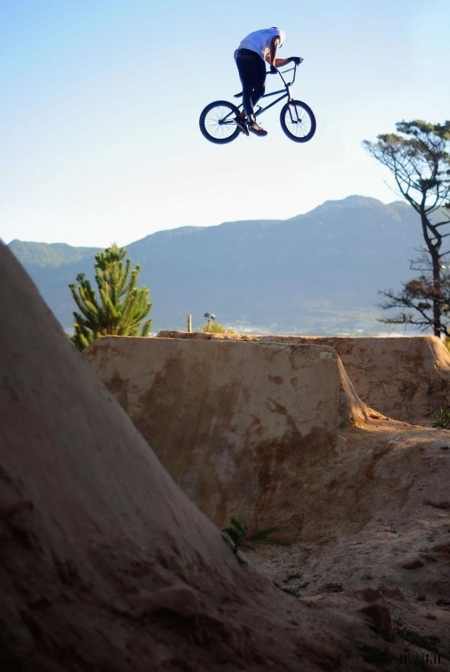 Your favorite place to ride would be?
– Terrible One ramp in Austin
– Gum trails
– Potato trails
– UCT trails
– Beach park in KZN
– Stone Ridge Park in Jhb, the list can go on and on…
Whats the best thing about BMX to you?
I never get bored because I can always ride my bike.
What do you like about the BMX scene in CT?
I enjoy how good the riders are here. It's amazing…
Tell us an interesting story about/or that happened at the Ronde bowl?
The local bums that chill at the bowl are always a treat. Very raw and very direct with words. Hahaha…it's something I can't explain but you know Mr H. It gets pretty funny at times ekse!
You're heading to Durban soon, anything going on up there?
Nothing really happening we just coming to film and work on my edit. I really enjoy Durban. I was never a fan but slowly I've learnt how to love the place. The setting, the good times and the riding spots. Wow!
The last time:
– you partied: 4 weeks ago.
– you were in an uncomfortable situation: now
– you were injured: 8 weeks ago
– Fifa was played at your house: hahahahaha…when ever I have friends over.
– you had a Loudon sleep on your couch: Hahahahaha…5 weeks ago