Here is the Monster Energy Photo Gallery and Results from the 2015 BMX Direct Ghetto Jam #10.
Pallets, Plywood and Power tools!
The 10th annual BMX Direct Ghetto Jam recently went down at the North Beach Skatepark in Durban, which has now become SA's longest running BMX event! Through the continued support of local riders and a laid back vibe only a park on the beachfront can offer, Ghetto Jam encapsulates the spirit of BMX mashed into one hell of a weekend of bikes and after hours antics.
Unconventional obstacles constructed from pallets and random materials built on top of the existing park made things interesting for even the most experienced of riders. Notable features this year's setup included a step-up landing that saw a huge amount of tricks go down, text book 180 combos from Stuart Loudon to butter smooth 720's from up and comer Vincent Leygonie.
The highlight was definitely Matt Duffy's front flip that sent the crowd into a frenzy! Especially after the bail on his first attempt that resembled something like an RKO!
Honorable mentions go out to Francois Bodenstein who showed everyone a few things about originality and creative use of the park as well as Eric Garbers all the way from Namibia who put down a solid mix of tech and burly tricks that earned him the top spot in the expert class.
The Ledge Legends jam showed some of the most progressive street riding to date in SA, right off the bat Darren Oatley showed everyone what it means to be a local lacing up lines with relative ease. Germany's Fernando Lazcko displayed some serious nose manual ability linking together with his smooth effortless style, but it was Murray Loubser and Sean Fulton who stole the show fitting in barspin's where it shouldn't be possible both on a level of super human consistency.
Thanks to BMX Direct, Monster Energy, Skullcandy SA and Bosch Power Tools for making it all happen. Till next year!
Results
Pro
1st Stuart London
2nd Francois Bodenstein
3rd Vincent Leygonie
Expert
1st Eric Garbers (Namibia)
2nd Martin Dejager
3rd Ayrton Monkton
Am
1st Liam Cameron
2nd KC van Wyk
3rd Jethro Hoidge
Ledge Legends Murray Loubser and Sean Fulton
Best Trick Francois Bodenstein
Tough as Nails Moathodi Chiko (Botswana) + Matt Duffy
Freestyler Vincent Leygonie + Martin Dejager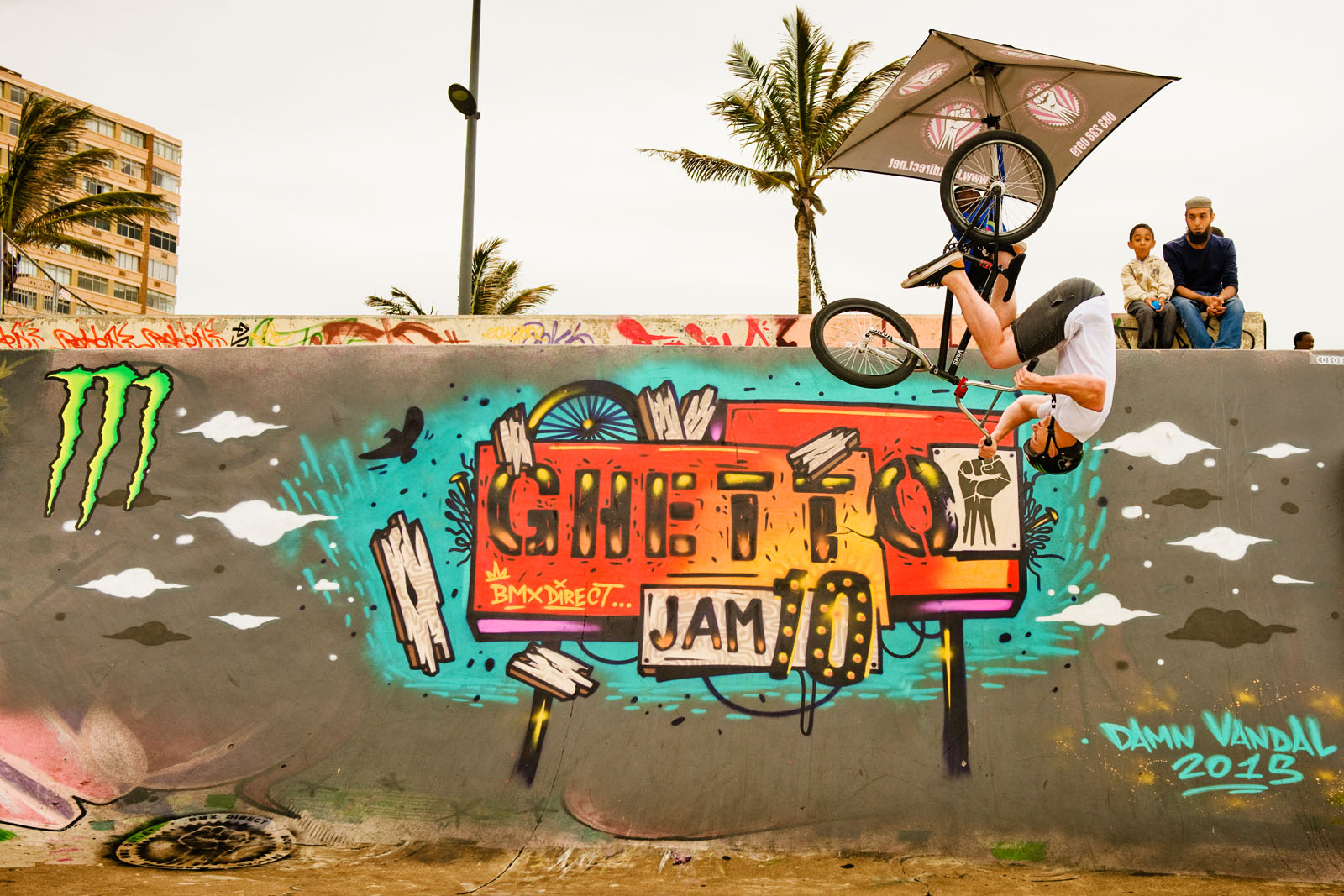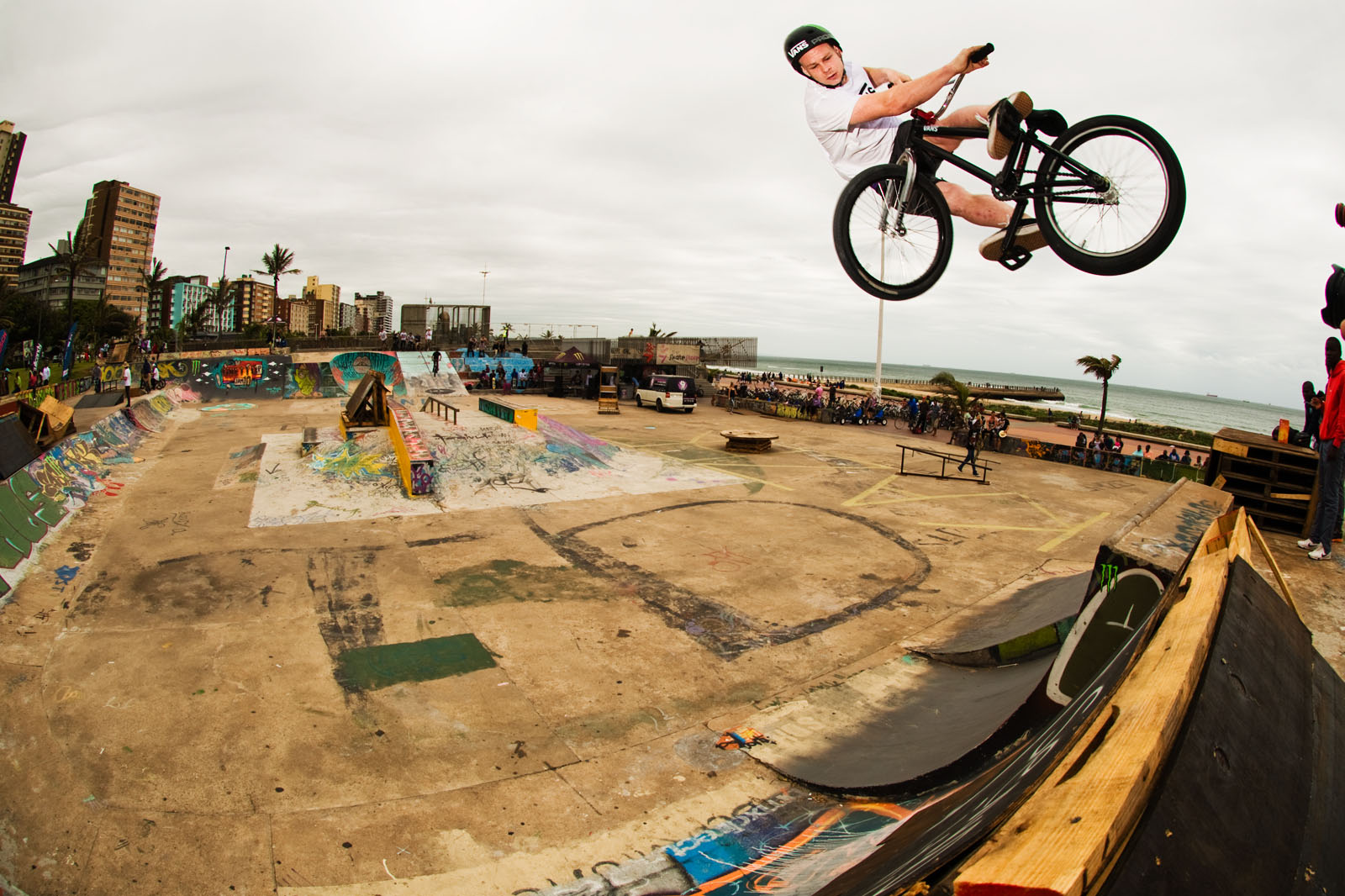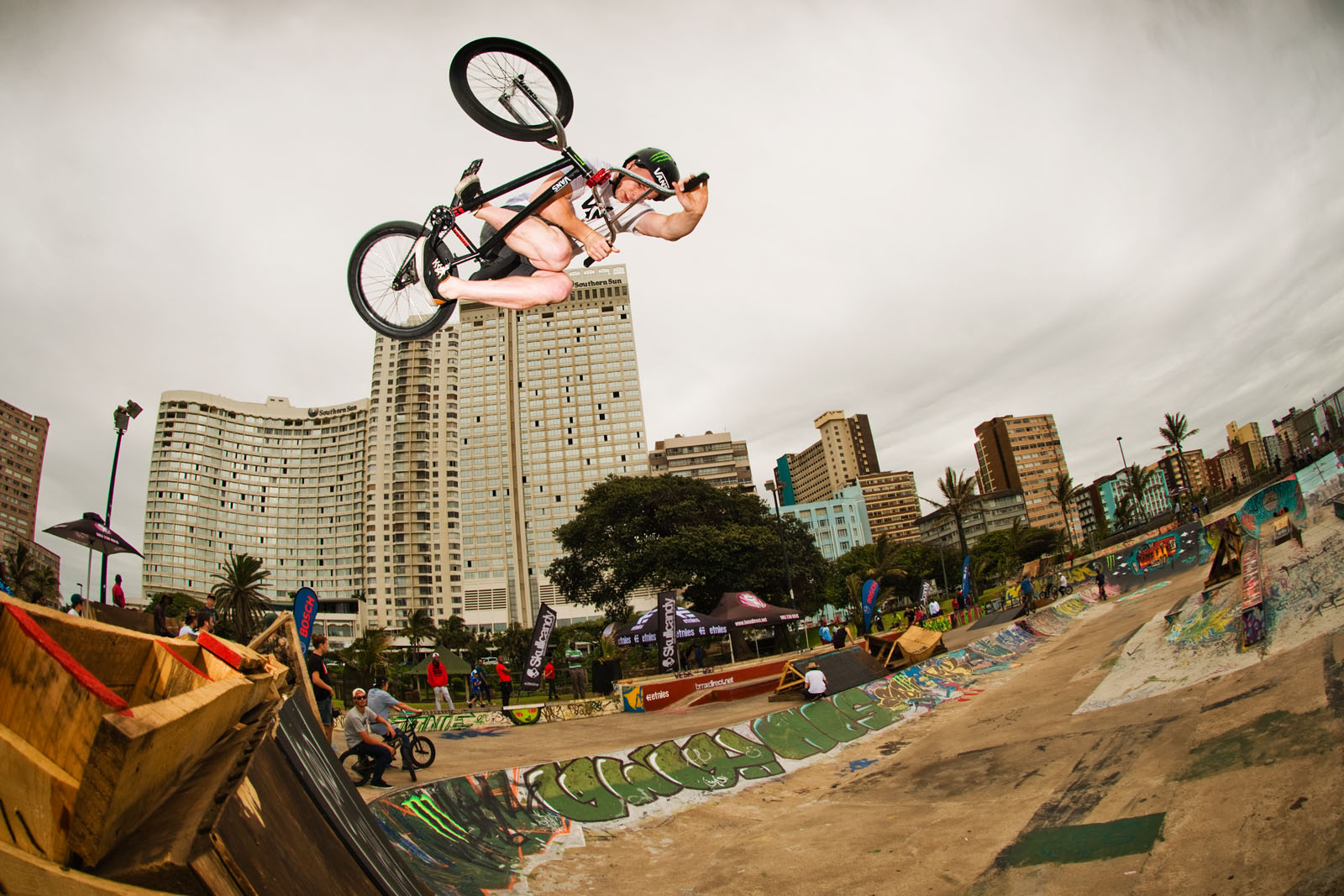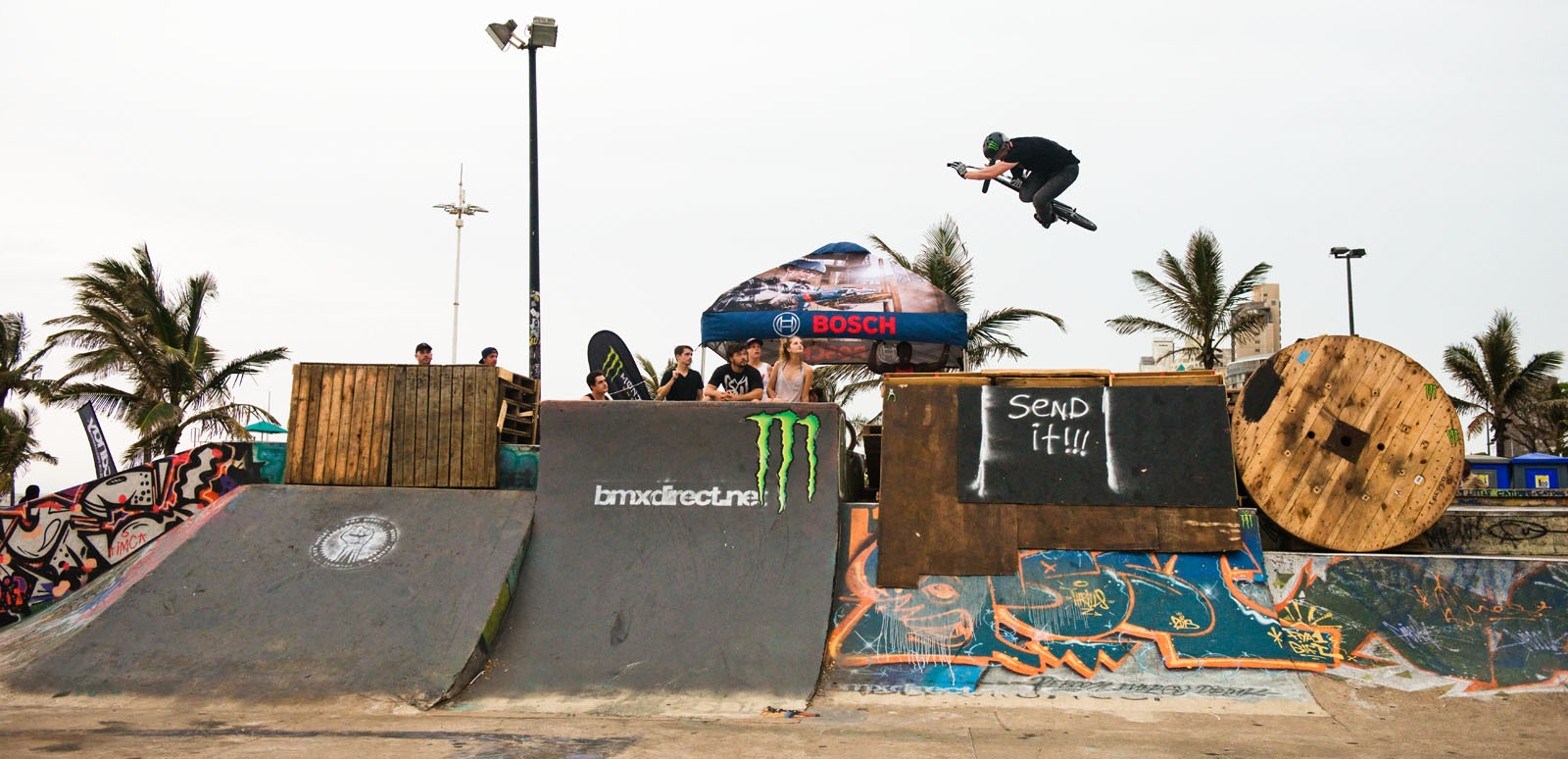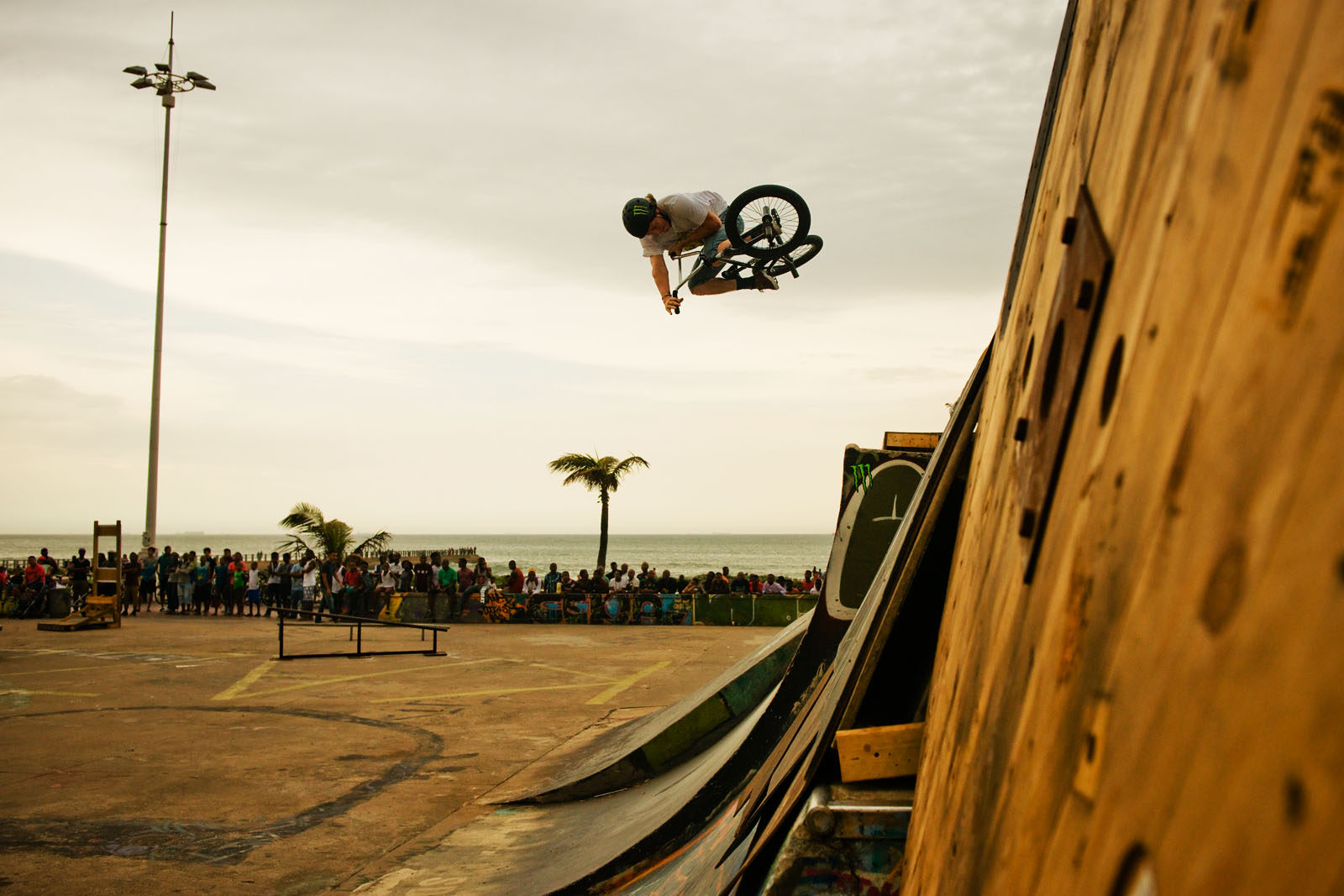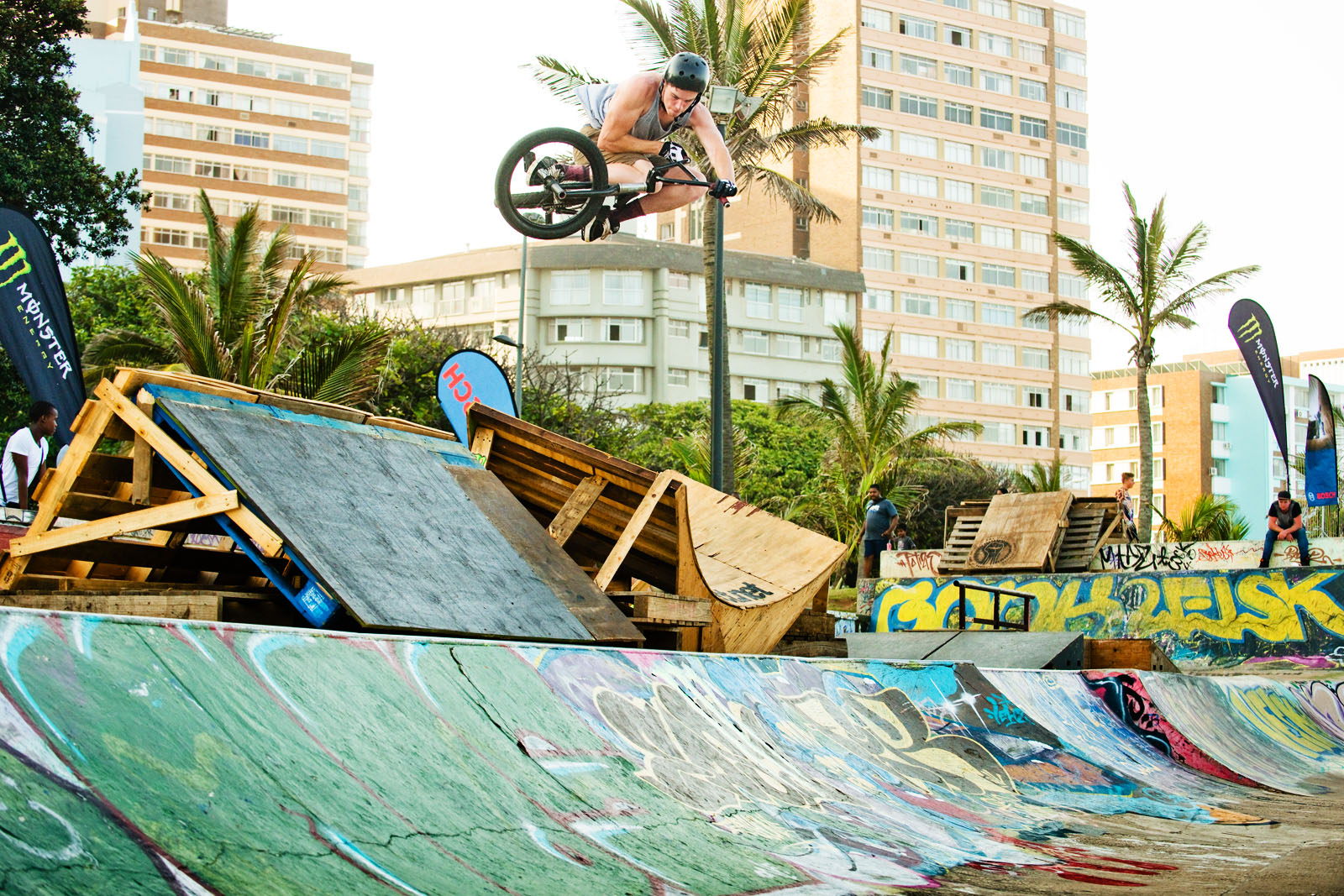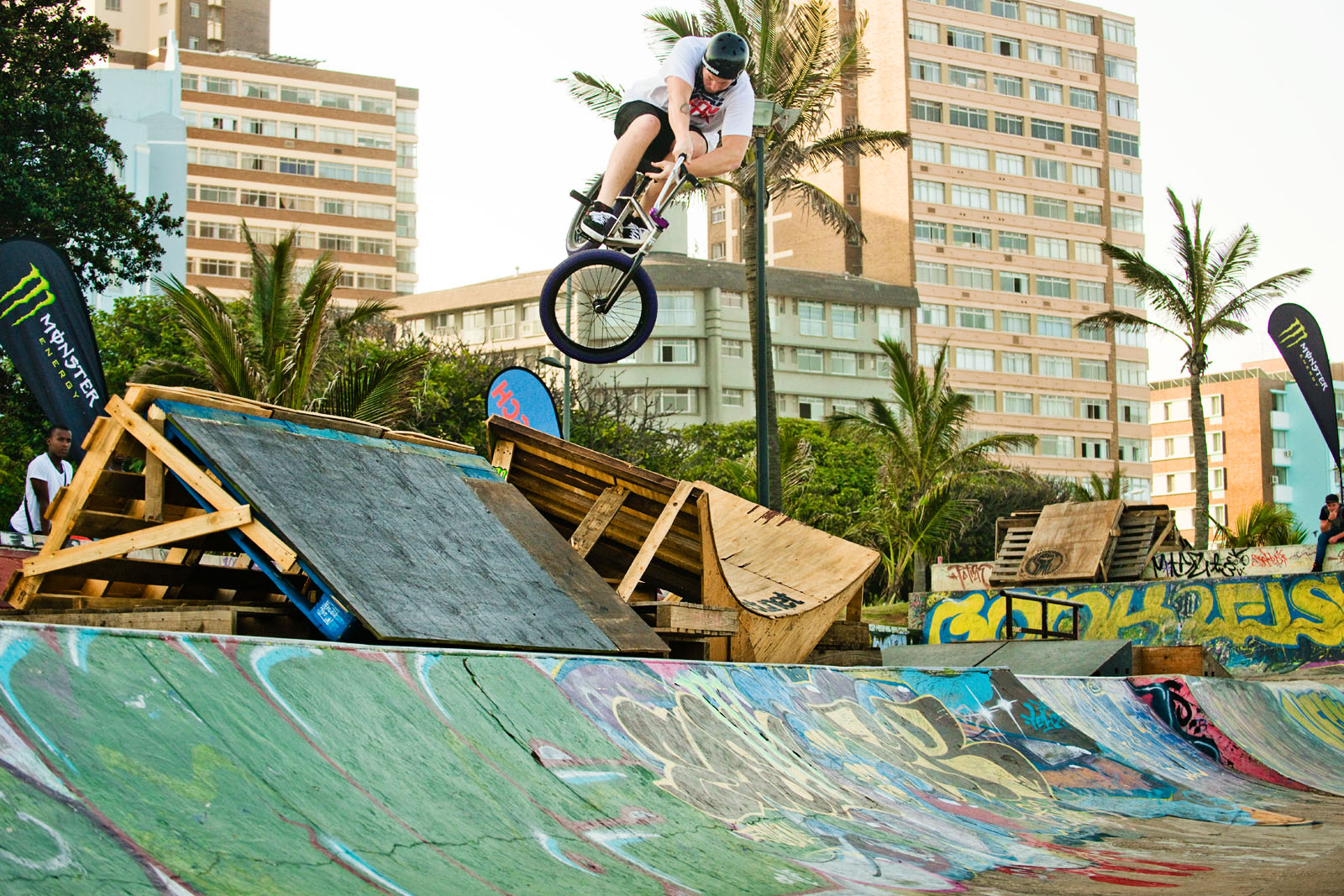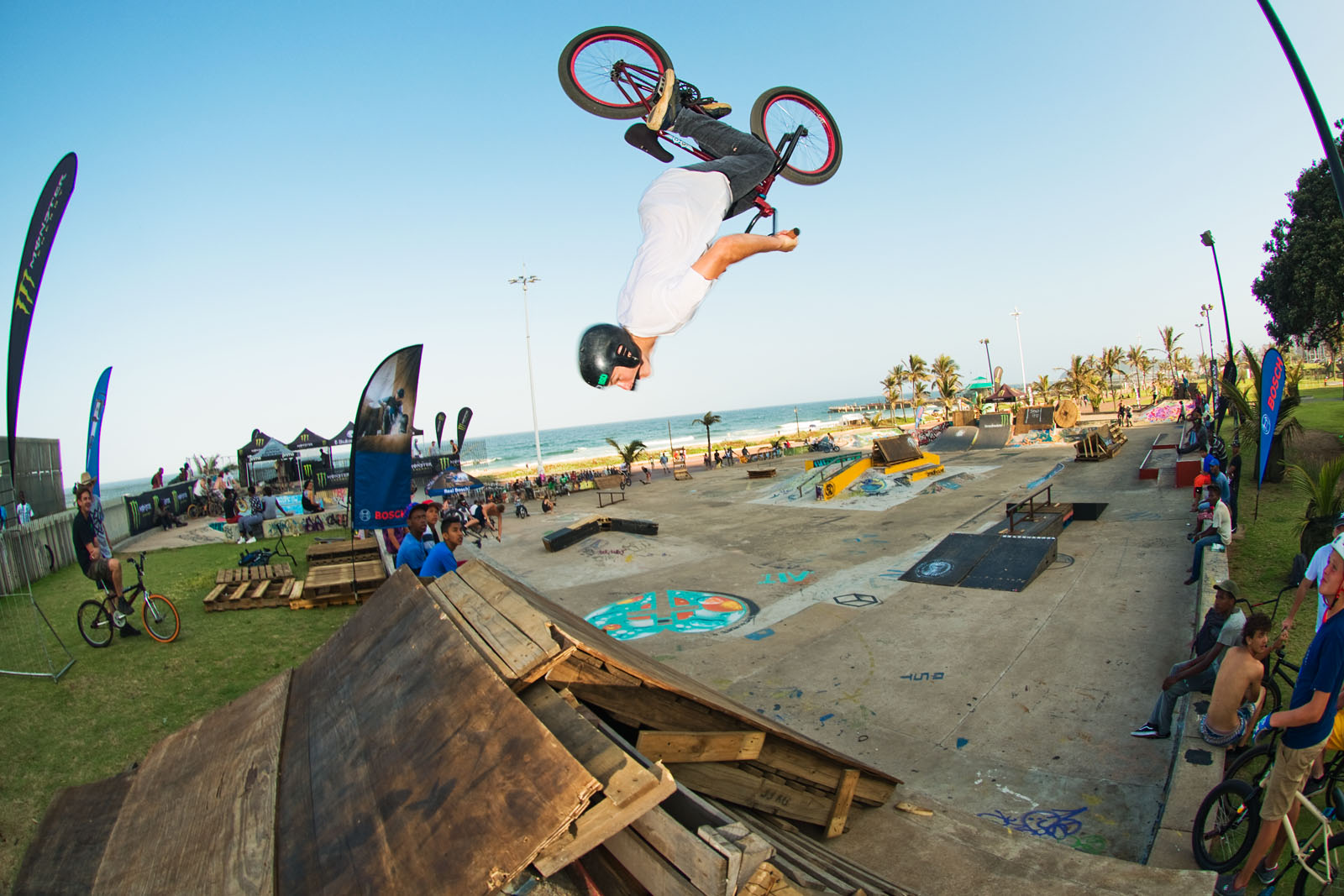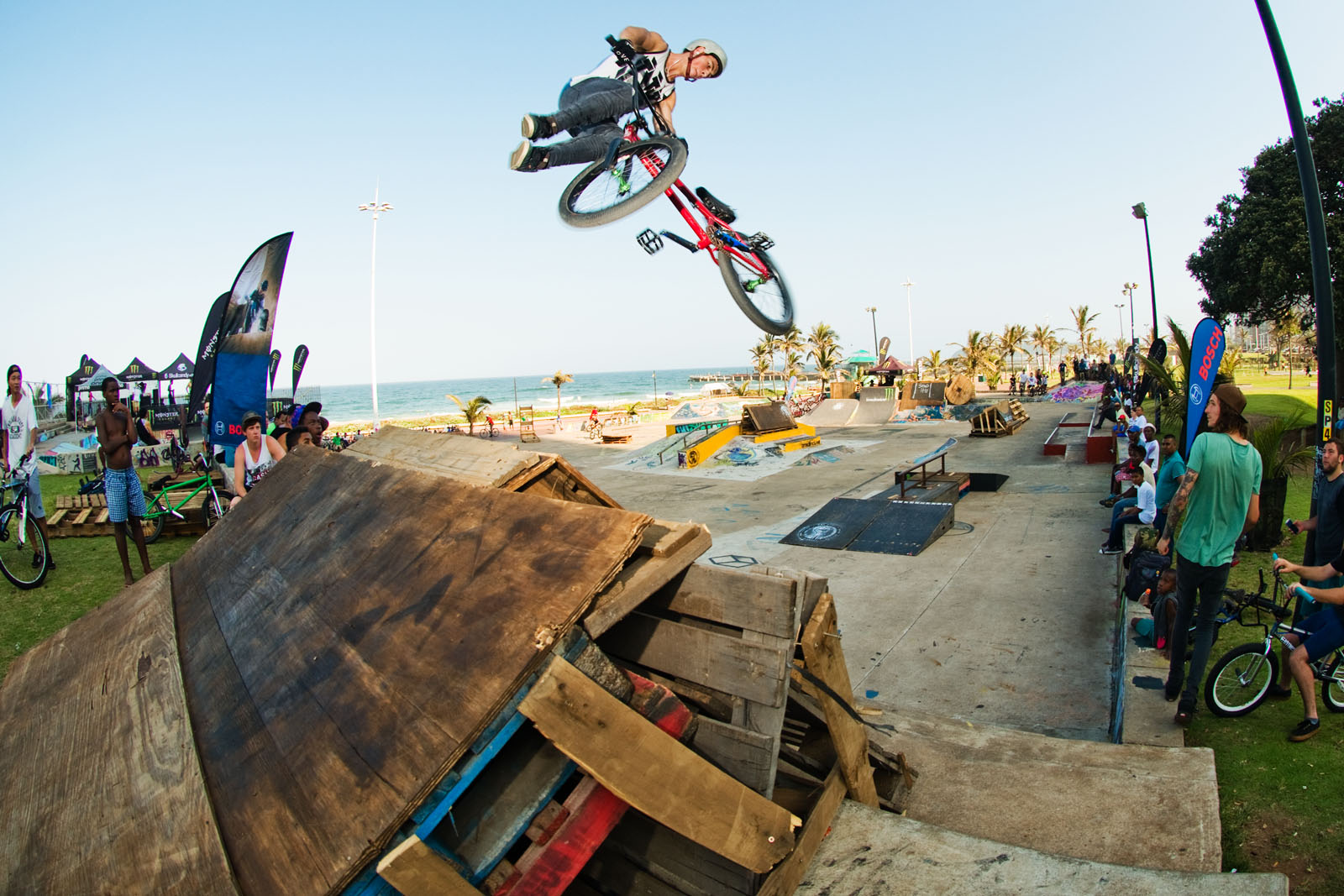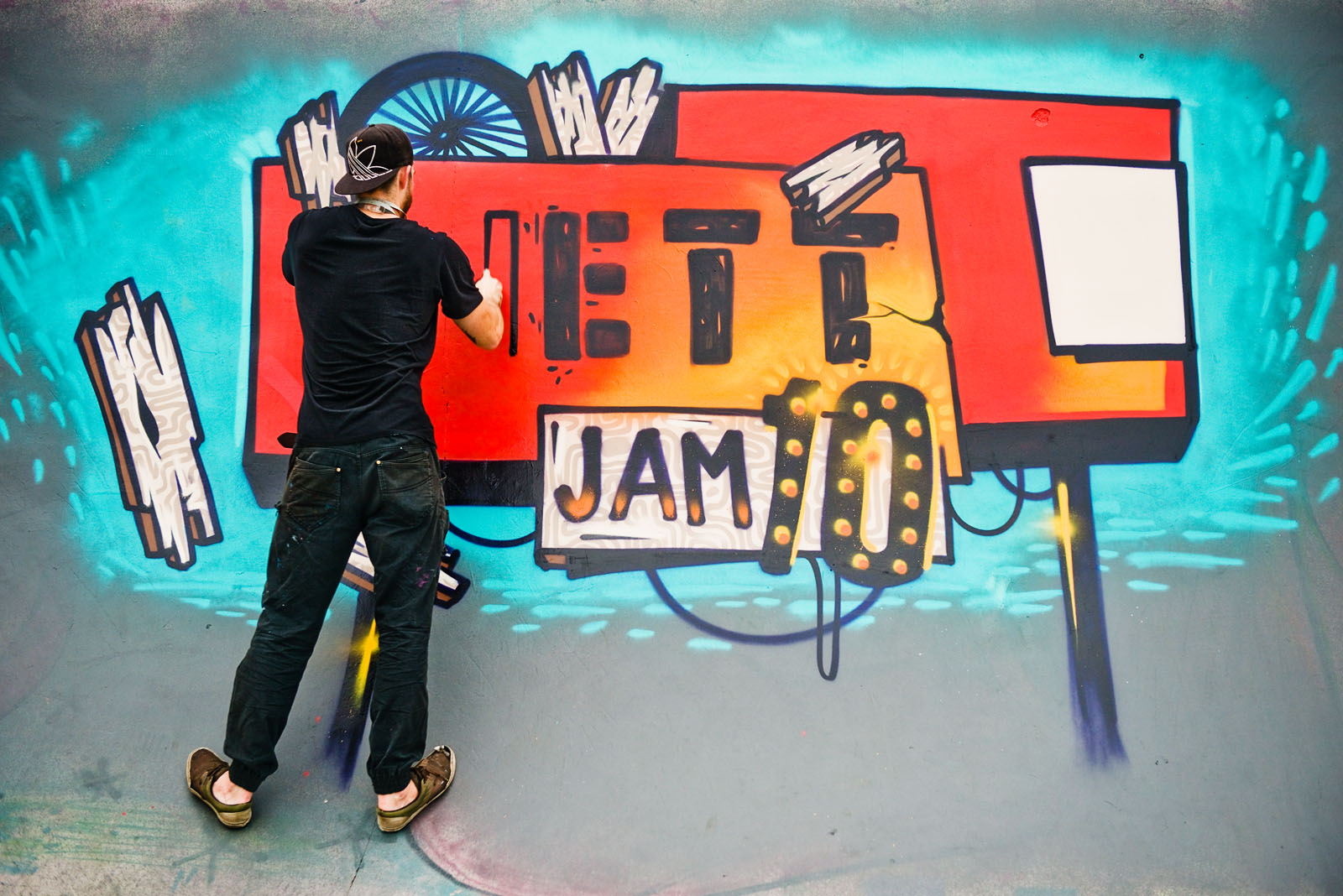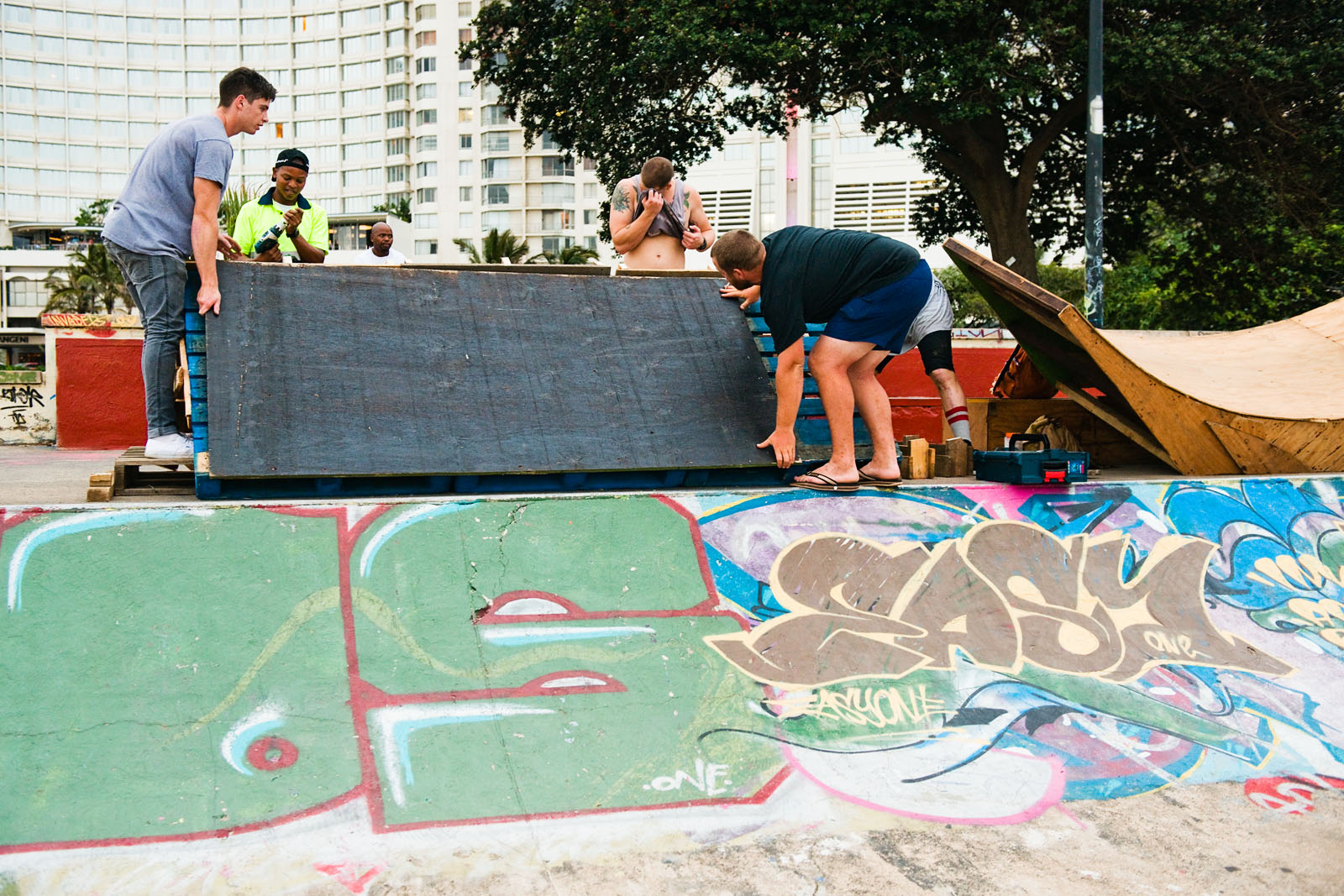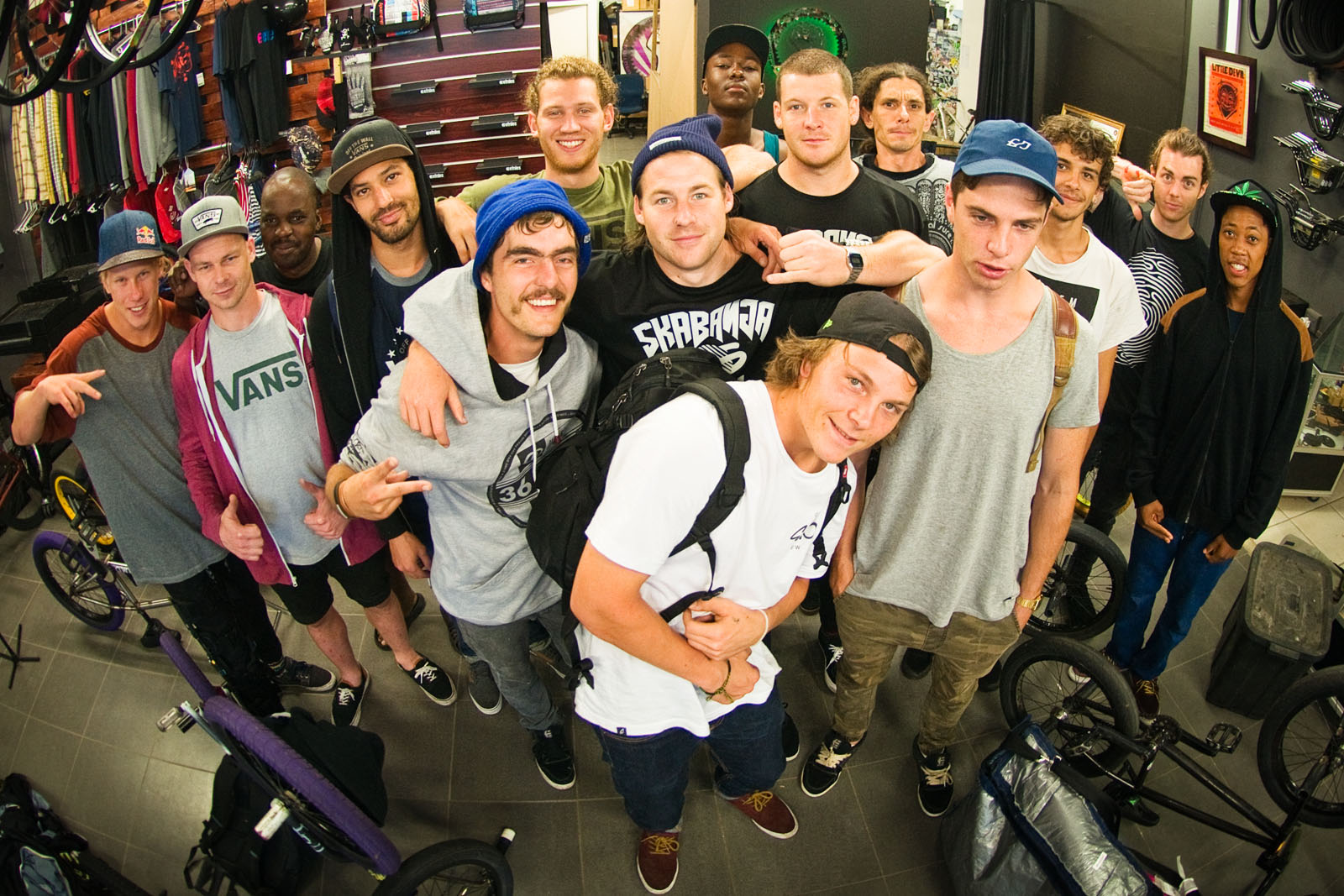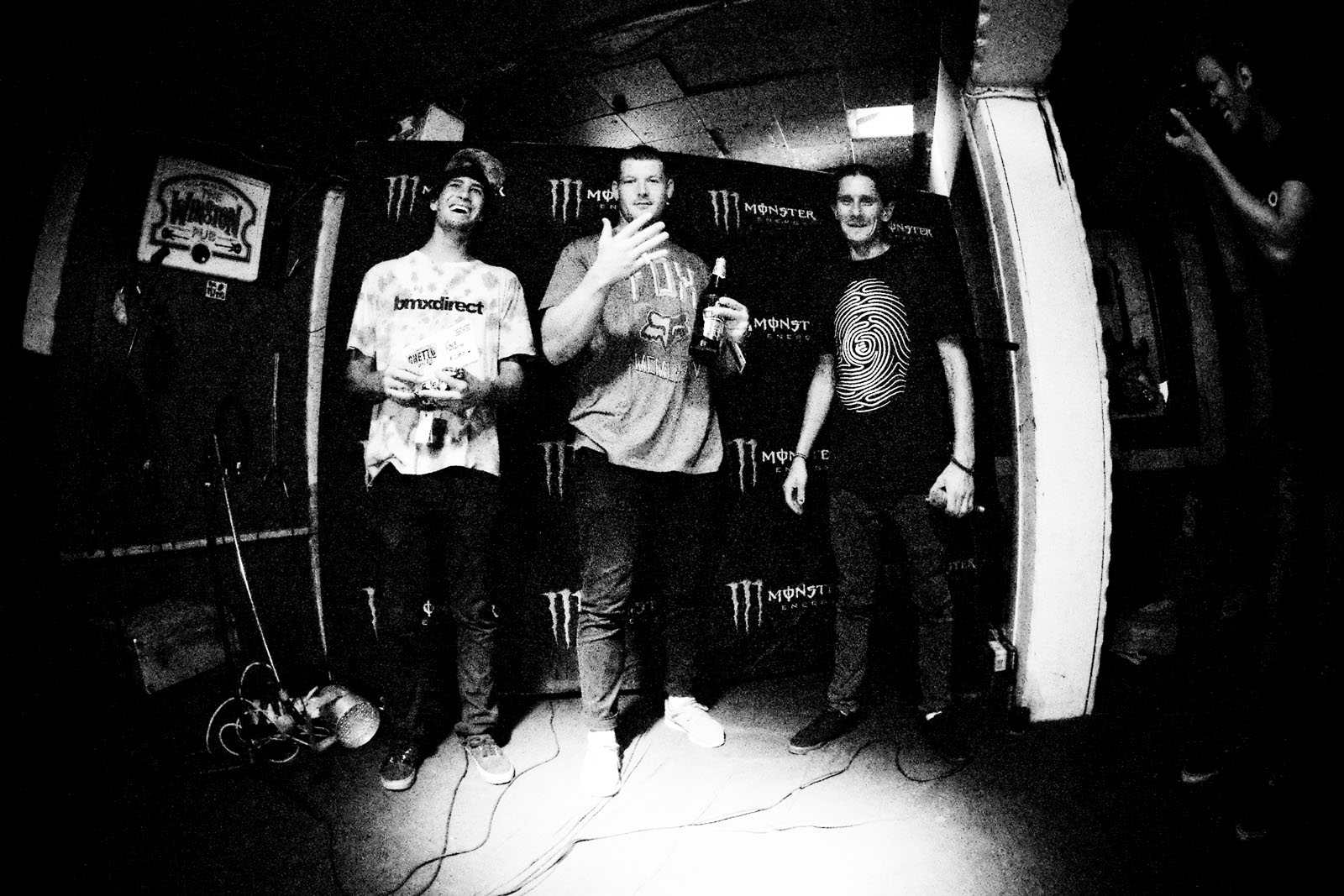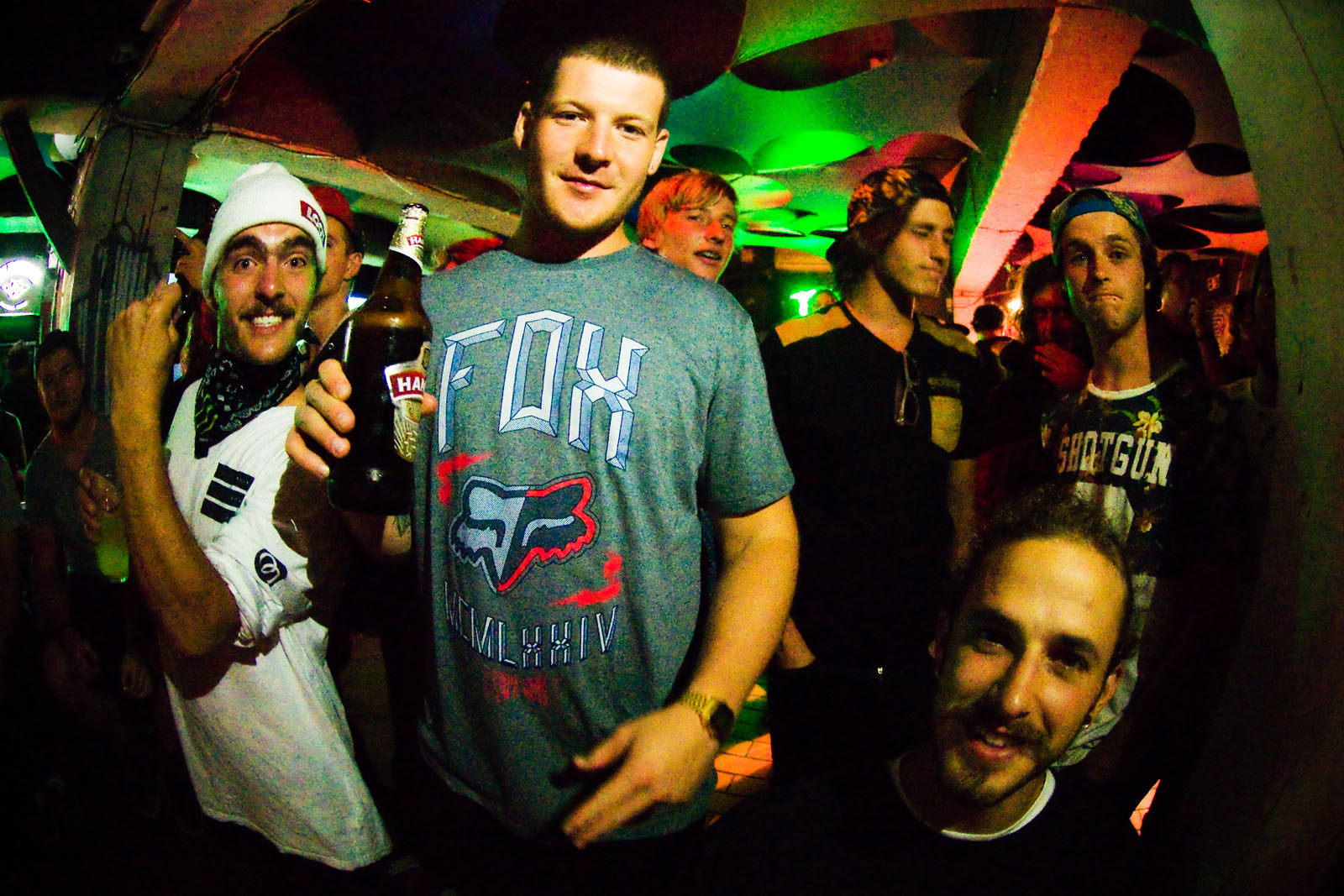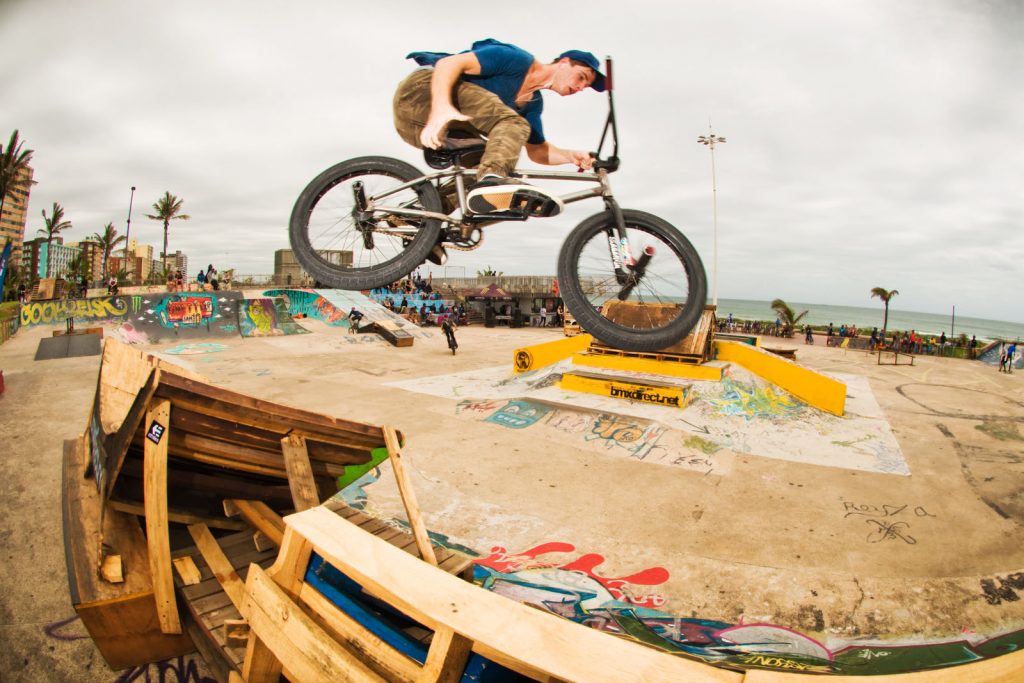 —
Content provided by Monster Energy.
Images – Eric Palmer
Film/edit – Kevin Schnider