We have such RAD customers! Smithers dropped a few questions on longtime BMX Direct supporter Brandon Carey. Q&A, photo's and bike check after the jump.
So hooked up with a local cat who decided to fine tune his magnificent bmx beauty for a little bike check…
Hey Brandon, give me a little run down of who you are and where you from?
Well I'm Brandon Carey, 27 years old, born in Durbs, grew up in Barberton, then just recently moved back to Durbs.
How long have you been riding for?
This is a hard one because I don't know for sure haven't been keeping count , I also stopped riding for a number of years. But if I had to put a number on it id say about 7 years.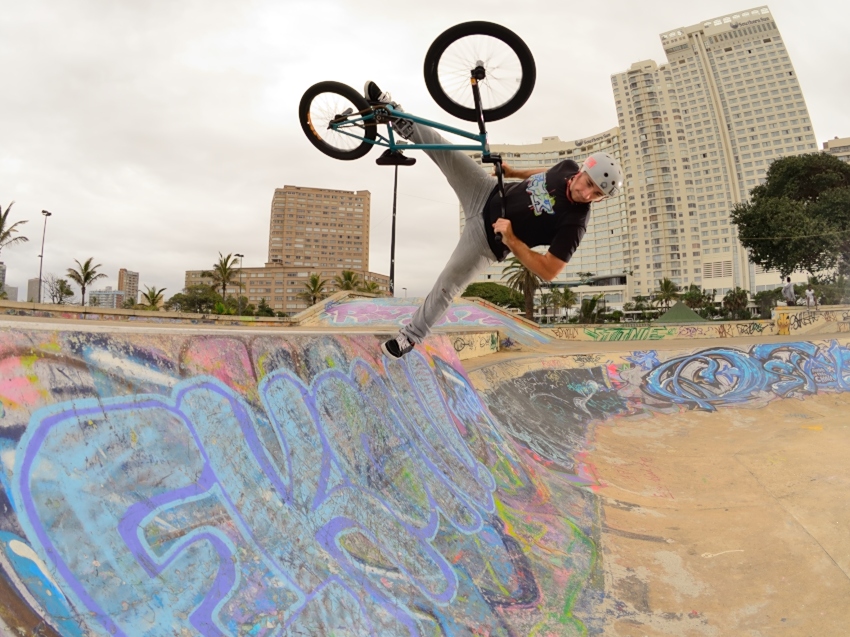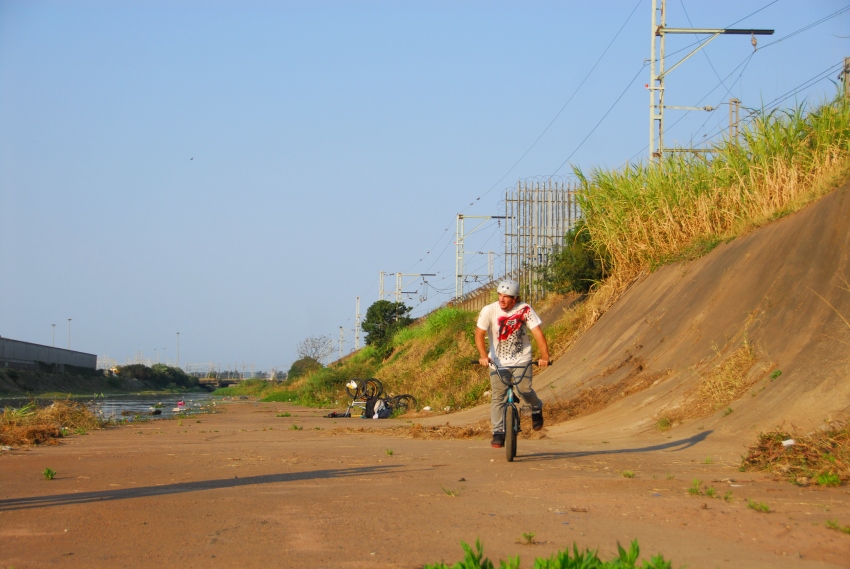 What first got you into riding?
My friend and I saw a Blink 182 music video which had BMX in it, so we dug out our sisters' crappy girl bikes and just started riding them, since then we were hooked!
Who is your biggest influence in BMX?
I'd have to say Mr Mike Aitken.
I know you grew up in Barberton, cant hide that, tell me about that side of the world and the good times had and riding there?
Well its a small mining town, nothing much happens there, so we just kinda rode street and built trails. The scene was non existent- just 3 or 4 of my friends rode which of course leads to epic times. At the there was alot of "BMX politics" going
on in SA, which we all avoided, we just used to wake up at 7AM, hit the trails all day till 7PM. Go home, swim then go ride street all night during school holidays. We just rode 'cos we loved it, no drama!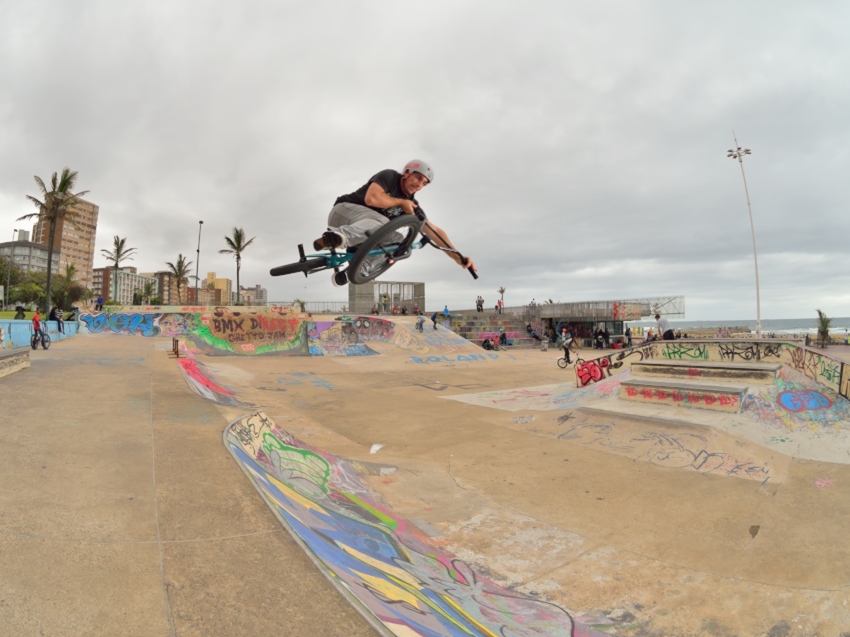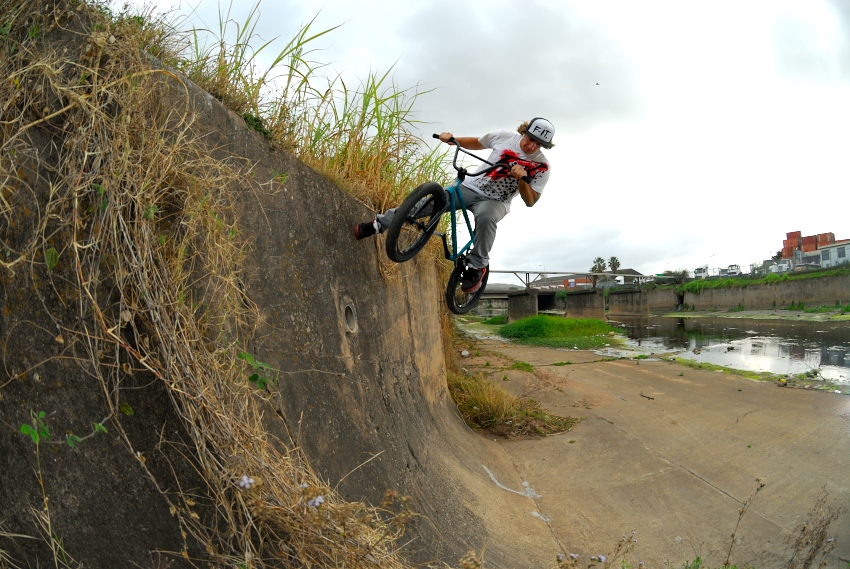 Your preferred riding style dirt, street, park?
I'd have to say my first love is dirt, but I'll ride anything from a curb to the best skatepark in the world.
If you had to choose one spot to ride for the rest of your life, what would it be and why?
If that was the case I would say a nice piece of private land with my own trails on it. Trails are forever changing, you make them what you want them to be and its chilled, some of the best times in my life have been at trails…all day sesh, braai, beers with mates, good times.
Who's your favorite bmx distribution?, lol
Mr Hank from BMXDIRECT, I have been buying parts from him for as long as I can remember. Hank will know exact date lol.
I once saw a video tape in a Boogaloos Skateshop in Benoni and i bought it, it had a BMX Direct sticker on it, rest is history.
Thanks broseph for that, hope to see more from you in the future.
Now how's a session at beach!!
Frame; Fit Aitken Signature 21″
Bars; S&M Hoders
Grips; Animal Edwin flange
Stem; Fit Foster Signature
Forks; S&M Pitchfork XLT
Seat; S&M Director
Seat post; Primo piv post
Headset; Primo intergrated
BB; Primo Mid 22mm
Rims; Primo Balance
Tyres; Fit FAF 2.25″ + 2.3″
Front hub; Fly (old school)
Rear hub; Odyssey Hazzard 9t cassette, LHD
Spokes; United double butted 184mm
Pegs; Animal Butcher PC
Sprocket; Tree OG 25t 7075
Chain; Shadow Conspiracy HL
Cranks; Primo Pro Hollowbite + RNC Titanium spindle
Pedals; Animal Hamilton metal sealed bearing
Q&A by Dane Smith aka Smithers. Photo's by Hank.