Everyone likes a sale, and we're having one. A big one.
For one day only, this Saturday, we will be hosting the dudes from Unit and The Kartel and putting on a soft goods sale that is going to blow your mind. Sample sales are all about end of season goods that didn't move or Tee's, Hoodies, Caps that shops return after they have chosen there lines for the next season.
The perfect opportunity for you(and me) to score on some quality product at a fraction of the price.
See you there bright and early, 10am on Saturday. We do accept all kinds of cash and credit cards, so come prepared. Map and directions to the warehouse can be found here, give us a hola if you find yourself in the wrong neighborhood; 083 238 0919.
Stay on top of whats happening by checking in on the FB page. here.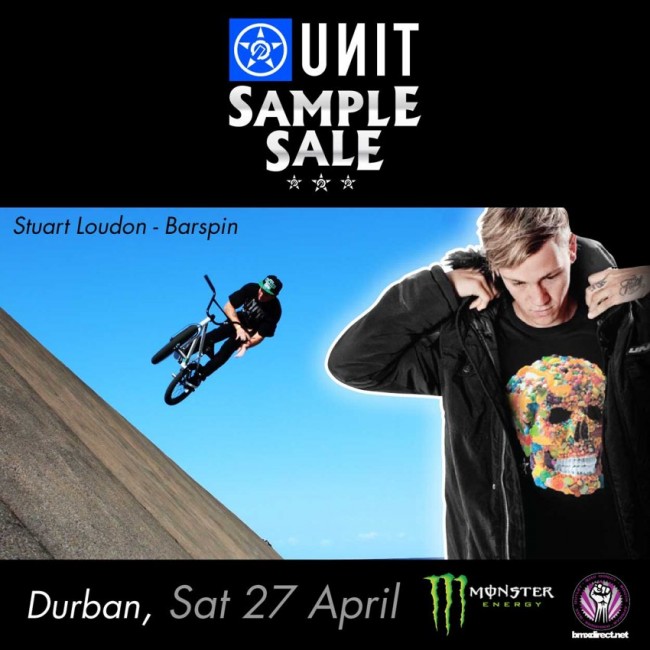 In related news….