BRAND NEW FIT BIKE CO BIKES
FREE DELIVERY ON ALL COMPLETE BMX BIKES
* FREE NATIONWIDE DELIVERY ON ALL COMPLETE BIKES
BEST BMX BRANDS IN THE WORLD
THE HOTTEST BMX MERCH
Mike Hoder's signature grips are made in the USA by ODI from a Super Soft compound for the feel Mike wanted. At 31.5mm they are a little Bigger Than Most to help cushion some of Hoder's infamous landings.
Diameter: 31.5mm
Length: 160mm
Compound: Super Soft
Bar Ends: Nylon Plug Style w/Sharpie Shield logo
SPECIALS | CLEARANCE DEALS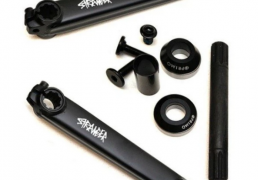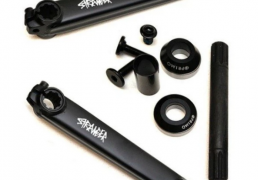 ON SALE FOR DECEMBER ONLY!