Stocks are low and we hustling to keep you supplied with quality goods!
Jacques just put a bike check together for his 2020 Wethepeople and Eclat build.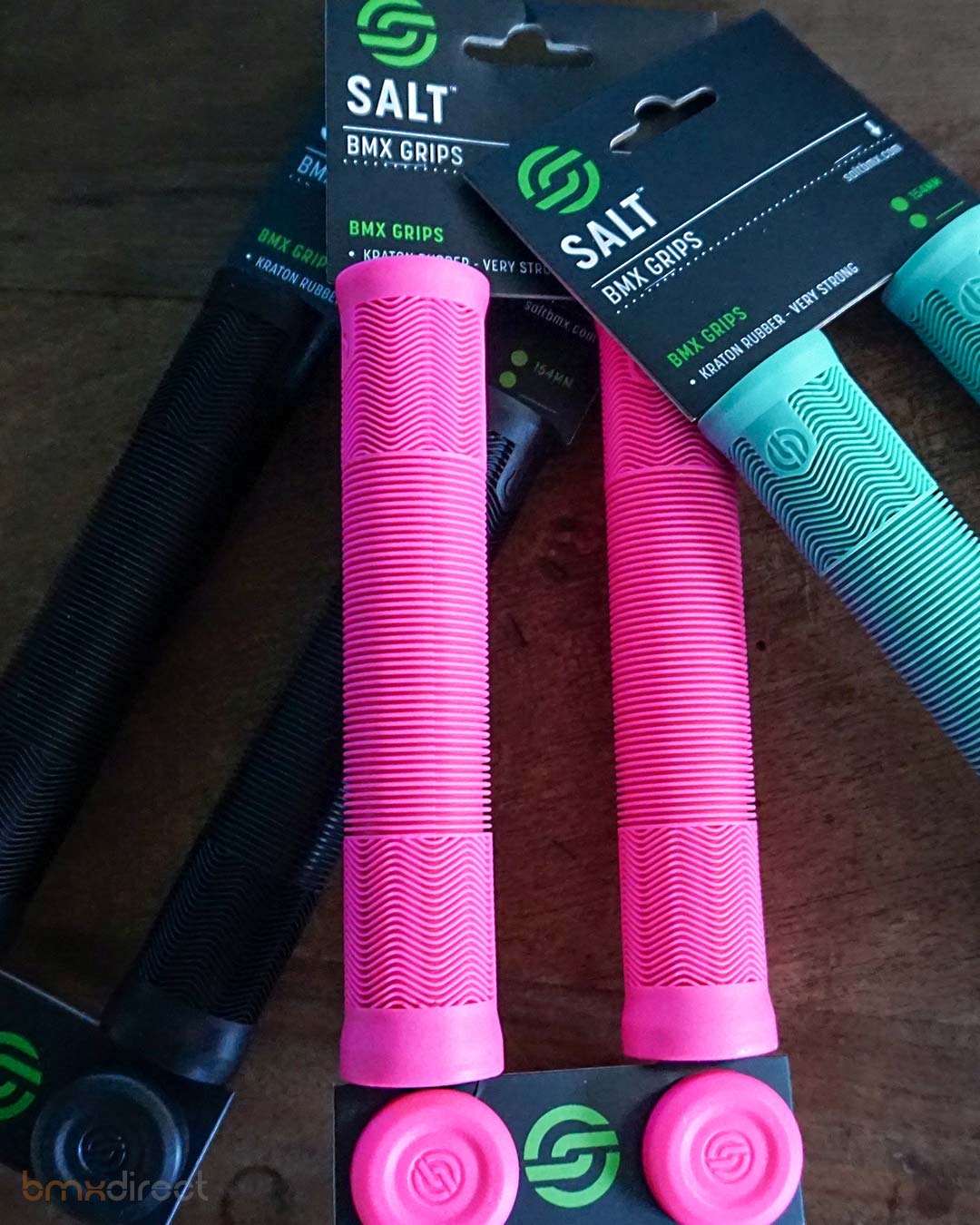 We just received top up on the Salt EX Grips. Black, Teal and Pink!
Check it, Fran is fresh on the Team and sent us in a couple photos and a bike check.
We just topped up on some fresh Unorthodox gear.
YEAH! New
Stranger
frames are finally in stock!
Always a good day when you see riders moving up!
We just landed 2 nice
frames
from
Wethepeople
at a very nice
price point!
They definitely wont be in stock long so be sure to get one before they are sold out.
For a limited time we are running a deal on the
Eclat
Mirage Tyres. Both the 2.35″ and the 2.25″ sizes are available on this deal.