Finally! It has been a wild week prepping for Ghetto Jam along with everything else that's going on at this time of year. Fresh off the Nikon is a nice spread of Cult goods available right now!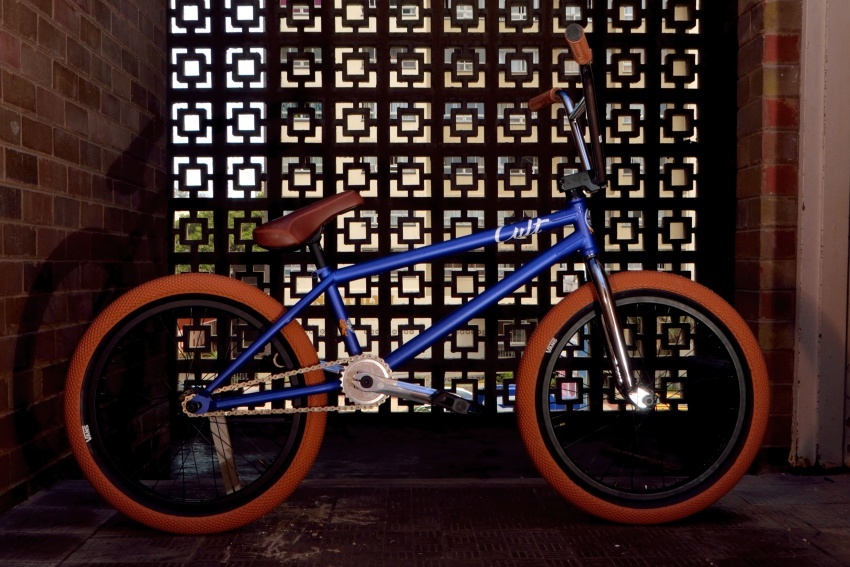 We whipped together a couple neat Custom Completes for the shop. If you like what you see but would prefer a different frame/ bar size or other tyres or pretty much whatever you would like- we can do that to.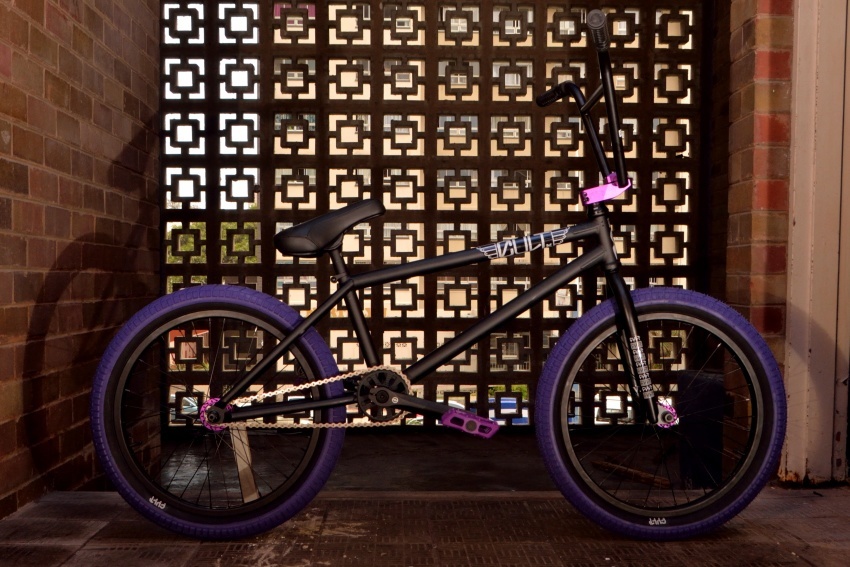 One of the nicer ones we have built! You gotta feeeel this thing.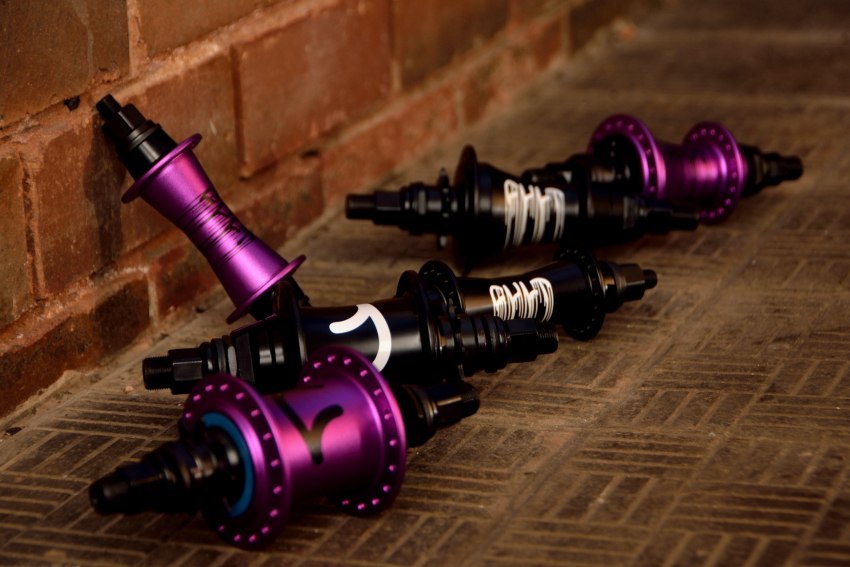 We have replacement and upgrade parts for Cult hubs. The nice thing about the Cult hubs is that they use existing hardware from the Primo Mix hubs and the KHE freecoaster hubs (which we already stock!) So remember! When you loose that lock nut or strip that axle, we have you sorted.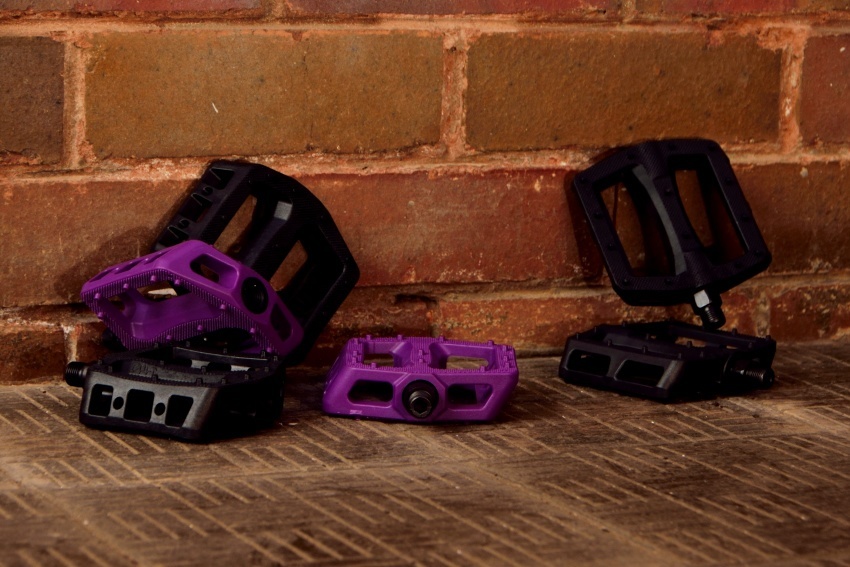 The DAK pedal has a thicker stronger spindle that any other PC pedal out there. You can actually feel the difference under your shoe when pushing this pedal. See the Cult DAK pedal for more details on that.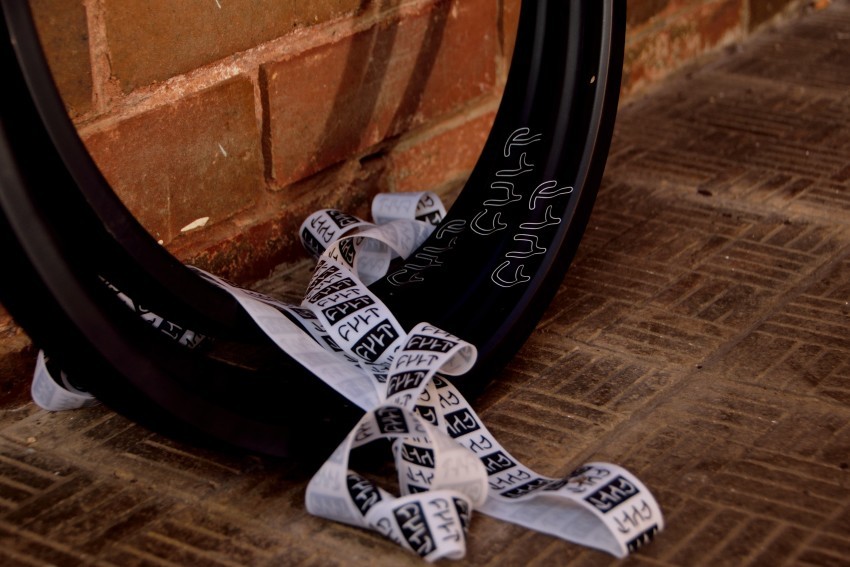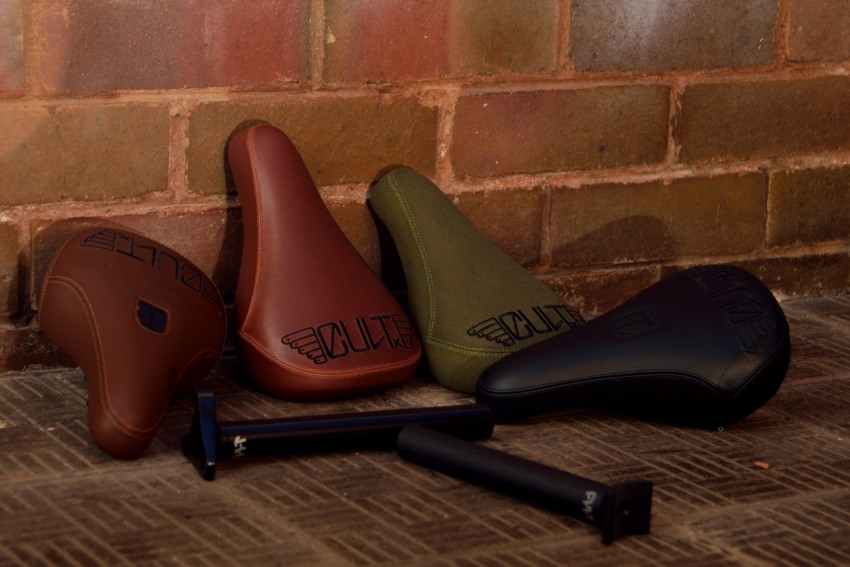 ZOIKS! A leather cover? Yes sir! The Black and Brown DAK seats have REAL leather covers!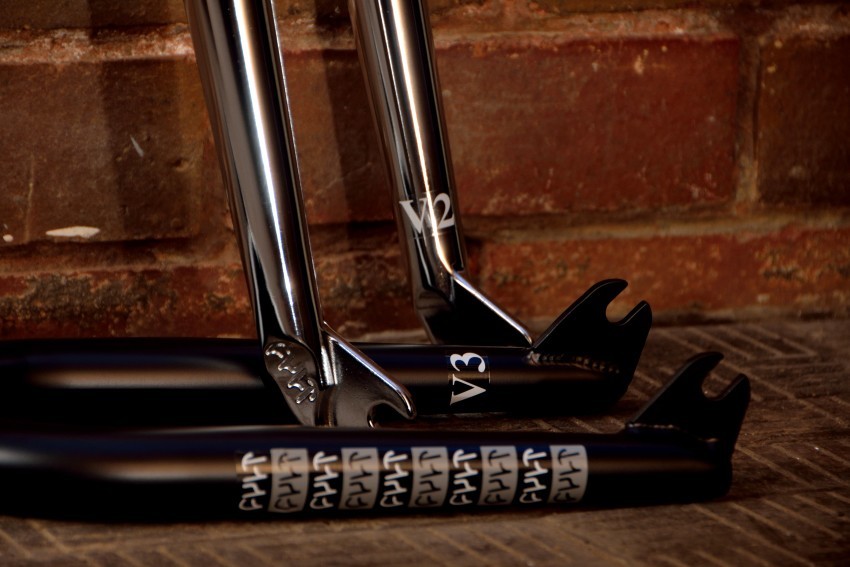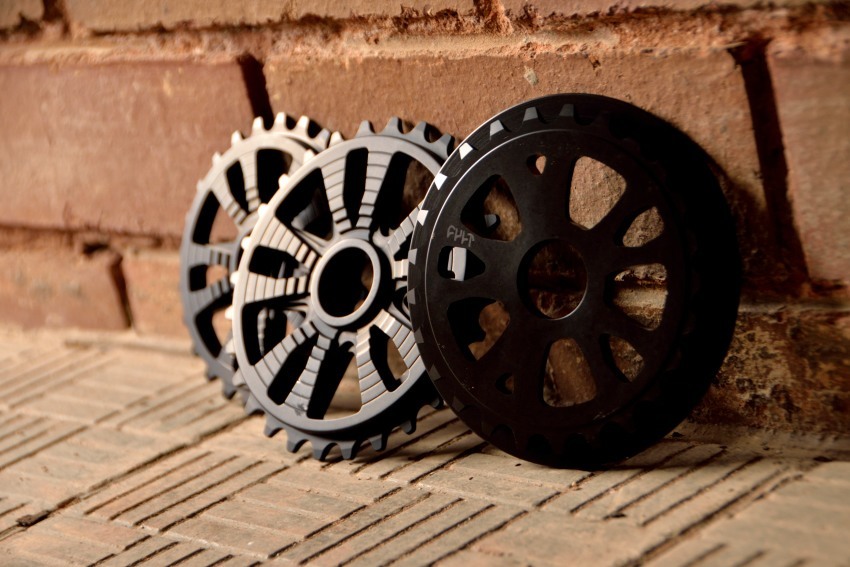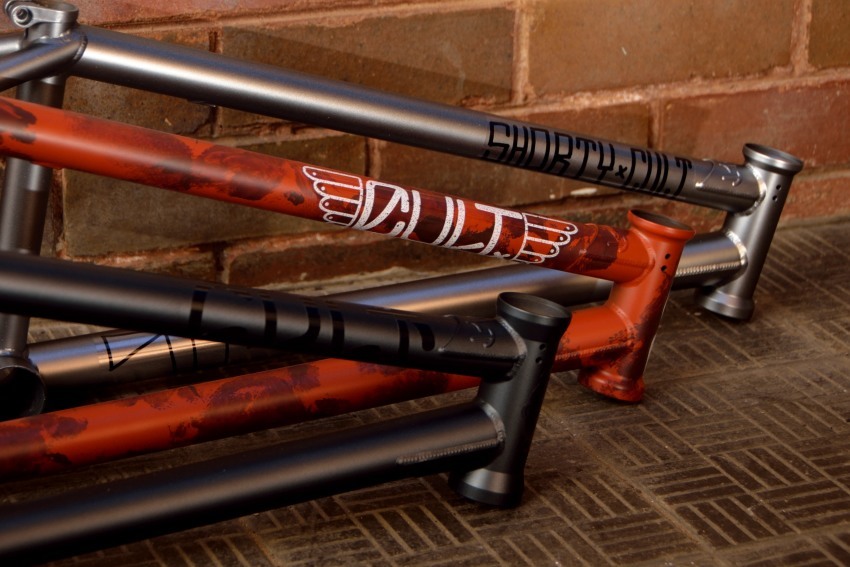 If you order sometime soon(before stocks run out) you will receive a free Cult T-shirt with your Cult frame purchase!