Coming up fast is this new clothing brand out of Cape Town. Supported by a whole line-up of riders this little brand is fast gaining recognition around the country.
I caught up with Brandon Blight, the dude-in-charge and got some insight on this cool new clothing brand.
Where are you guys based and who's on the Team?
We are from Cape Town. Mooked is more of a crew than a Team, I feel like we are such a tight group of friends, on and off our bikes,so to call it a team just seems weird. haha. But the crew is pretty big, it includes some of the new up and comers and some of the older dudes,that have been in the scene for a very long time. The Cape Town scene is very tight, so I'm stoked to have a crew of guys all amped on the same thing.
How did this idea of starting a Clothing company come about?
I remember always wanting my own T shirt brand when I started riding a couple of years back, I'v also been very interested in fashion for some weird reason. So I just decided to stop siting around and actually just got some designs together and registered the company. And I guess you can call it a clothing company now.
How do you guys come up with the designs, is it a crew based idea or…
The first few designs we have are very basic, but we had Elan Schnider help us out with some designs and logos. We have some rad things planned for the next couple of designs. We are also working with a local Cape Town based designer for something different, and at the same time give him some exposure. I also like to ask the crew what they would like and if they have any ideas.
How often will you have new pieces out?
I would like to do as many pieces as possible, but right now I am working on some winter designs on beanies, crew necks, hoodys and jackets. So basically i want to release a range for summer and for winter.
Is it a Cape Town specific brand or are your goods available to everyone?
It is based in Cape Town, but the goods are available to anyone and everyone around South Africa. We deliver to anywhere in South Africa.
You guys have just released your latest range, can we expect anything else from Mooked in the future?
Yeah we just dropped our latest range of 5 panel hats, tees and extended tees. We are working on some winter goods at the moment, and eventually have our own website, for everyone to see what we have been up too. We will also be working on a new BMX mixtape and planning another Mooked road trip very soon.
Where can we buy or view Mooked goods?
View and place orders with us on facebook https://www.facebook.com/staymooked
follow us on instagram @staymooked
or email orders staymooked@gmail.com
we will deliver to anywhere in South Africa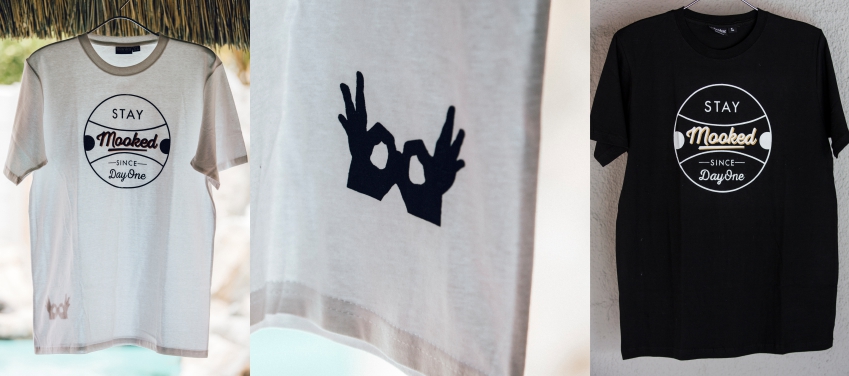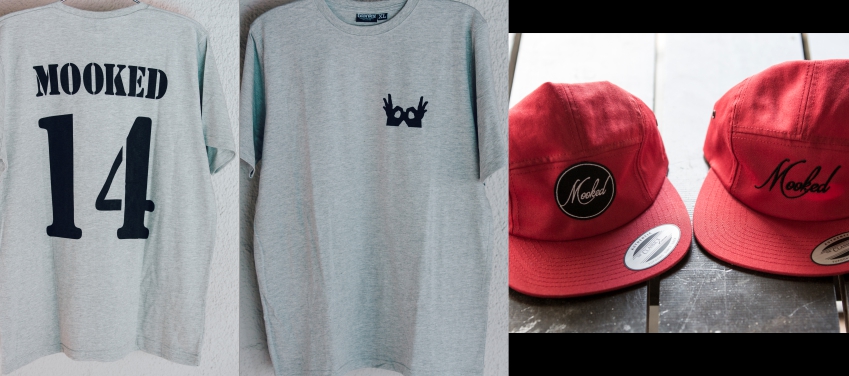 To order contact us: staymooked@gmail.com
Link to Facebook page: https://www.facebook.com/staymooked
On Instagram: @staymooked