Usually we wouldn't make alot of noise about a pair of grips, however so many of you love these that I figured I had to let you know we have only a few pairs of these remaining on the shelf.
Limited price, limited stock for a limited time. (This will be the last you hear about this, promise)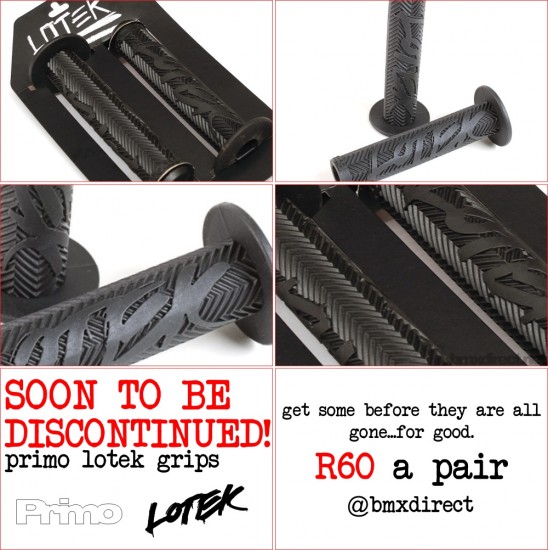 Others you may like.