Getting creative during recovery time is one way to kick the blues. Colin is out of action for a bit with a busted foot and has been putting in some time behind the PC. He has put a bunch of these awesome GIFS or 'moving pictures' together for us. Note, this page may take some time to load.
See more of this and more randomness over on the Skabanga tumblr page: http://skabanga.tumblr.com/
"GIF : A form of computer image that moves as an animation, because it consists of frames, like a movie with no sound."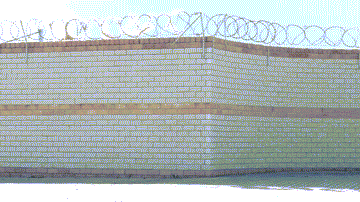 Colin; curved wall ride.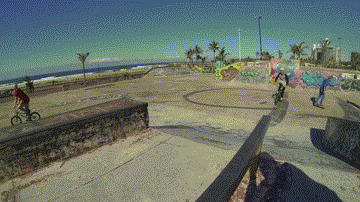 Darren; Ice to Bar.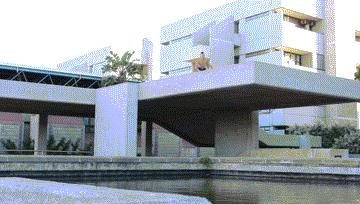 Felix; Roof drop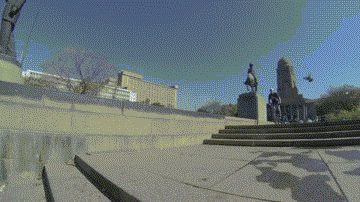 Stuart; Feeble Smith to hard 180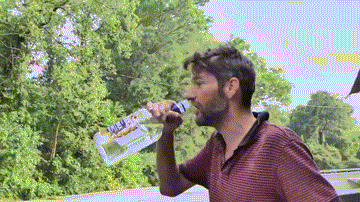 Homeless guy drunken riding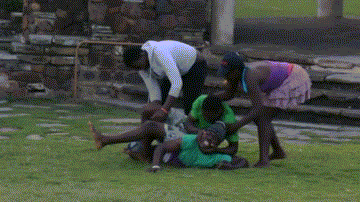 Beach front brawls
Don't know what a gif is or wanna make one? Check it out, here are a couple handy links. Remember to share once you have made some!
Google search.
http://gickr.com/
http://mashable.com/2013/04/18/how-to-make-gifs/