A few extra and random photo's from the 2013 Ultimate X event that went down in Cape Town, back in February.
If you havent seen the 2013 Ultimate X video edit yet, check that out here, and the Crash Reel here.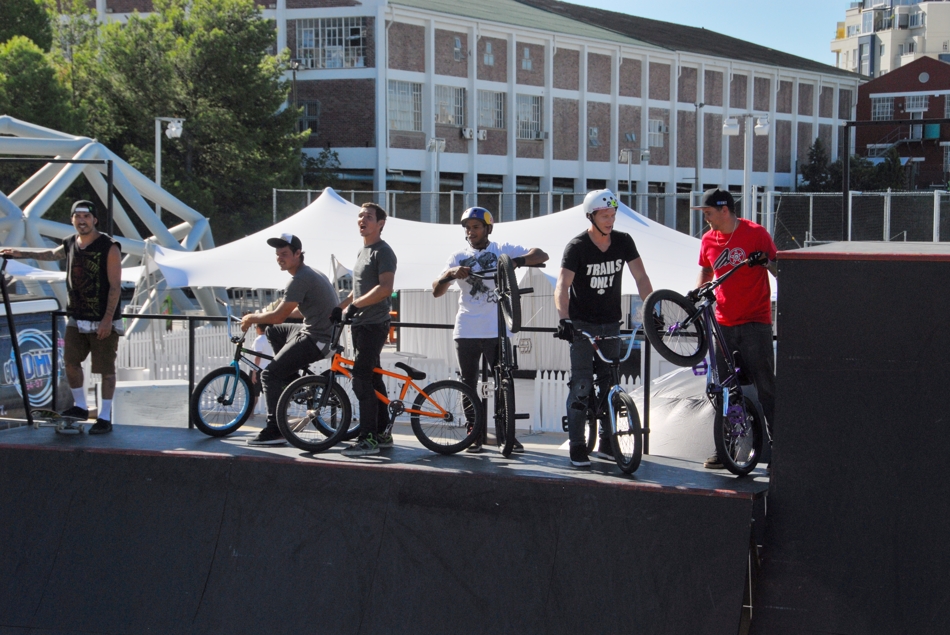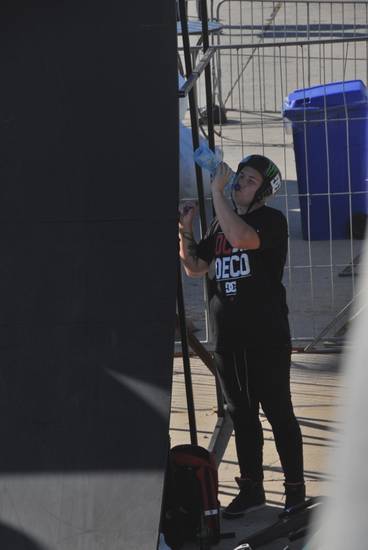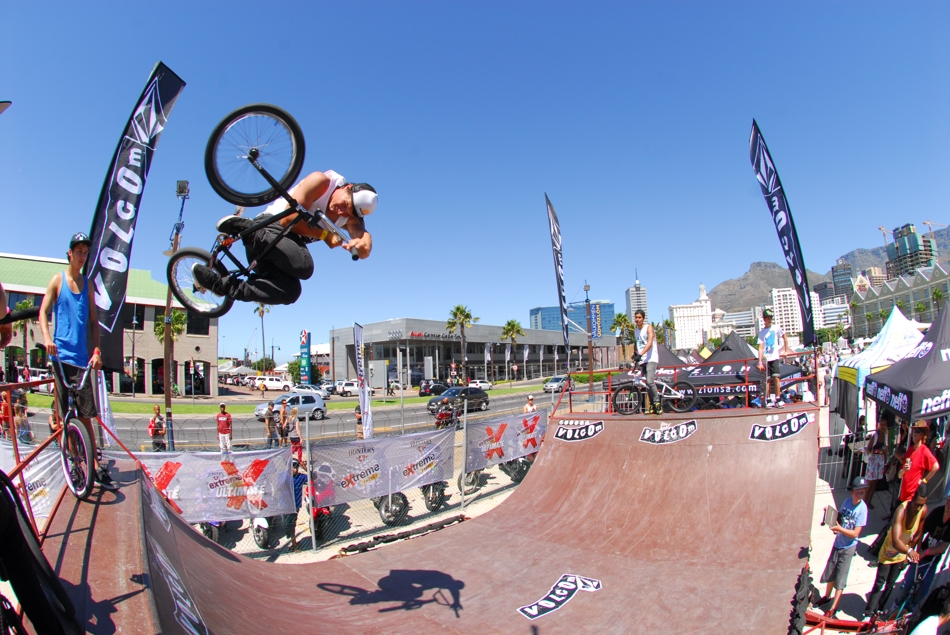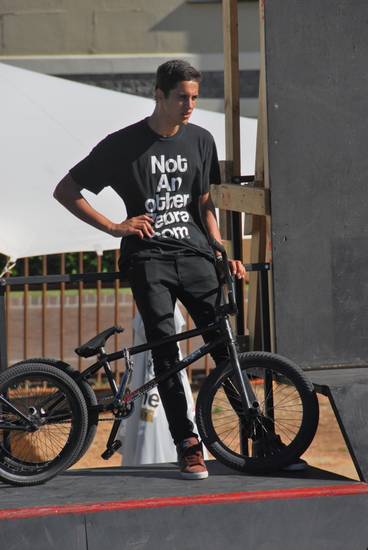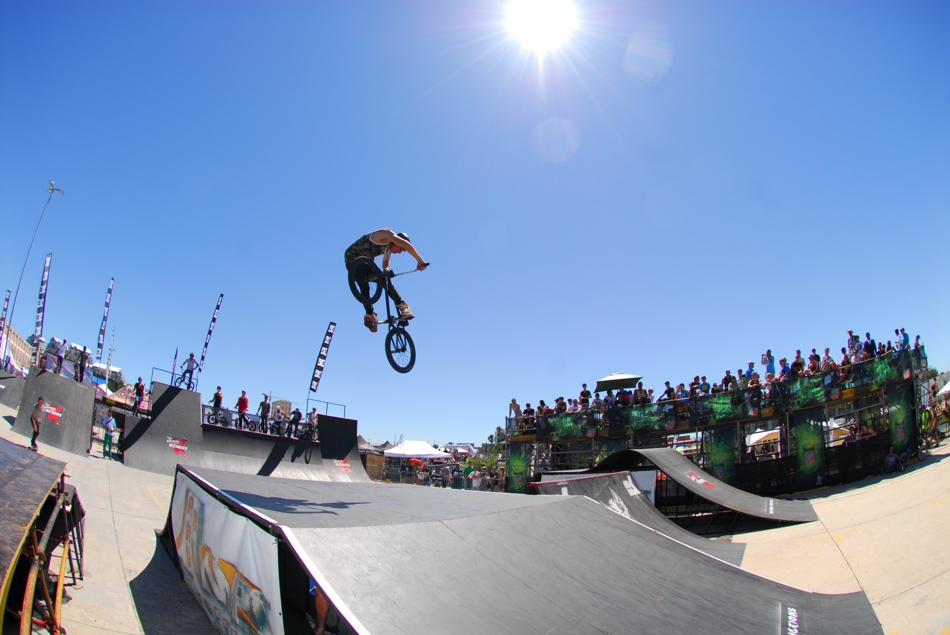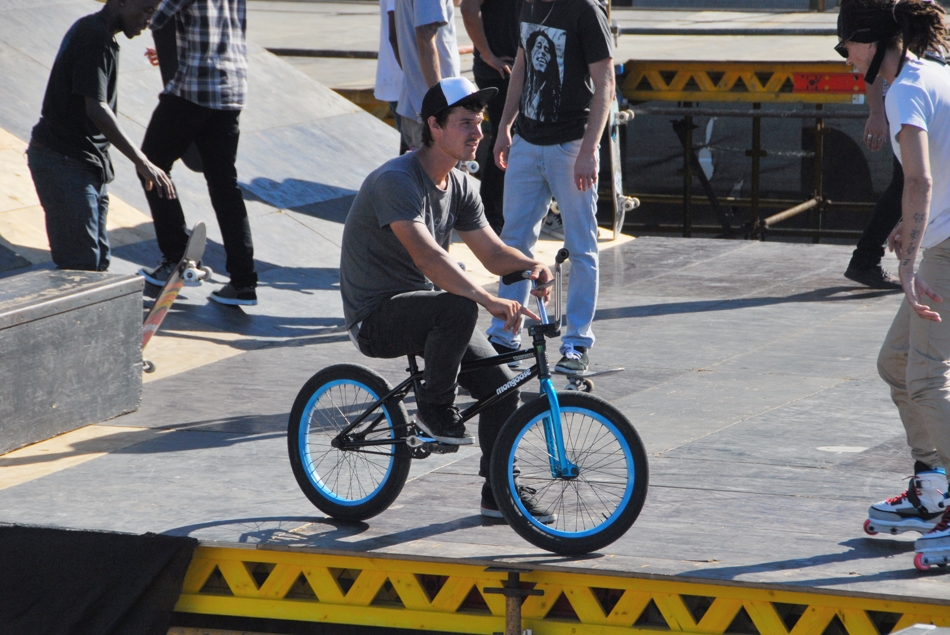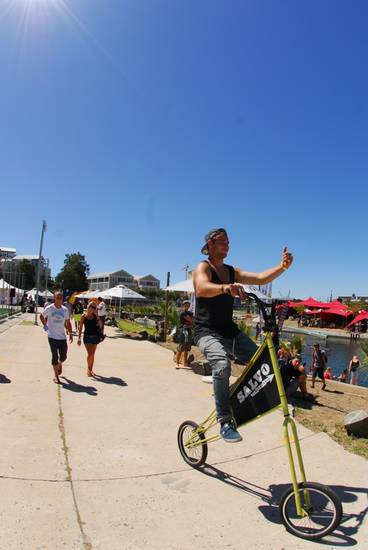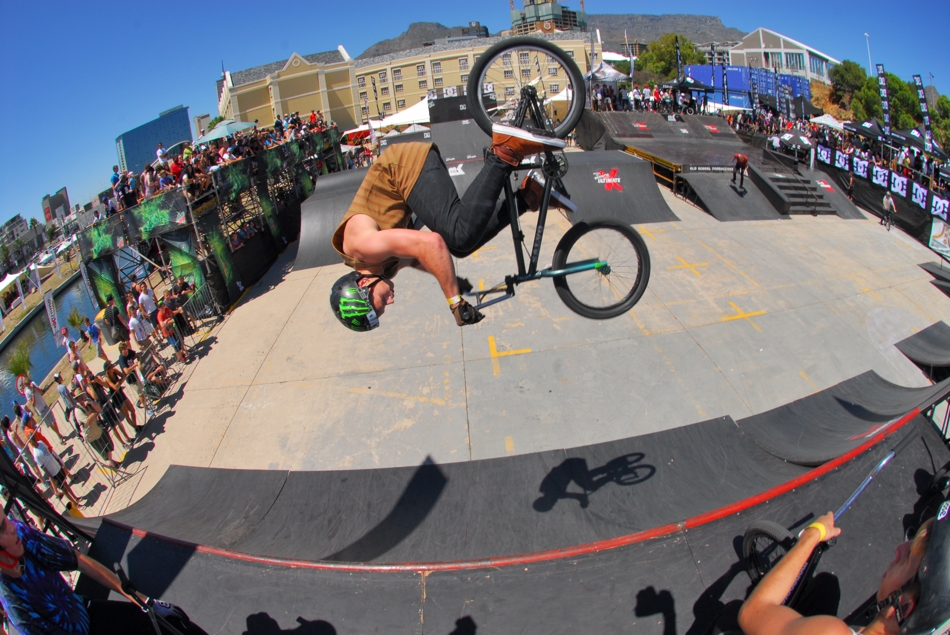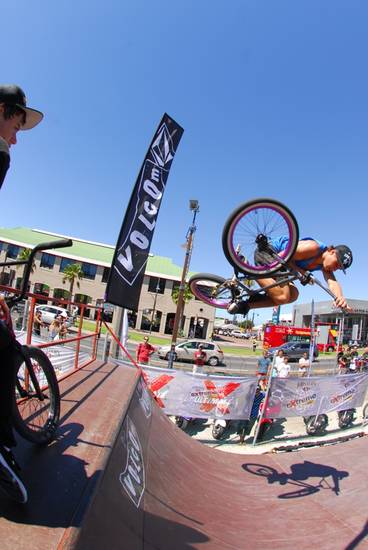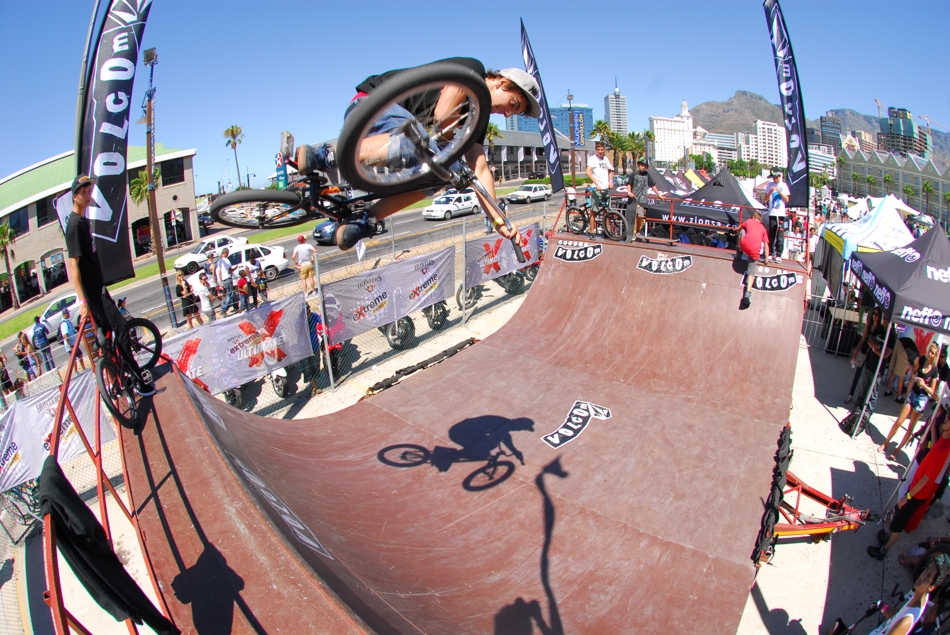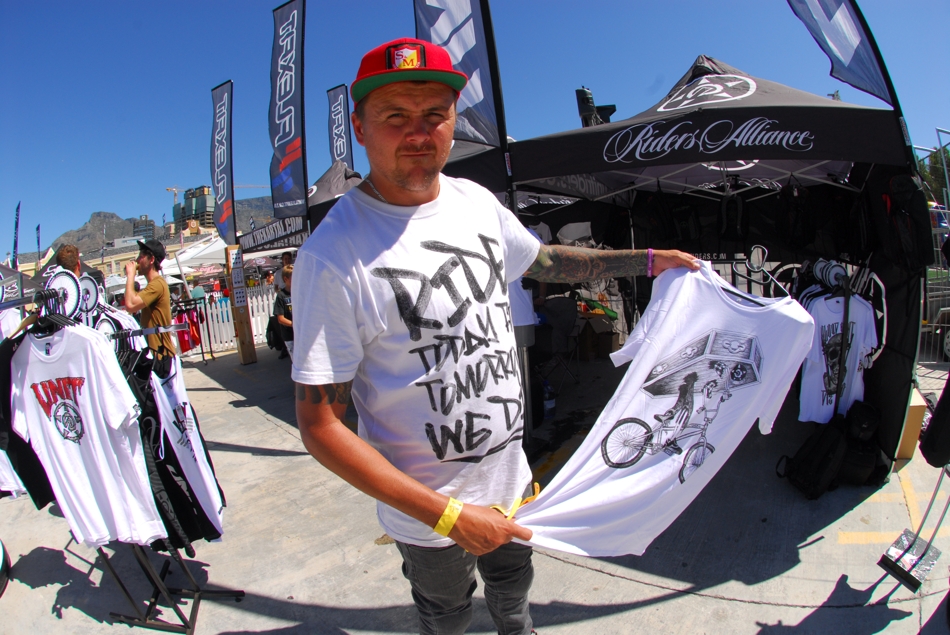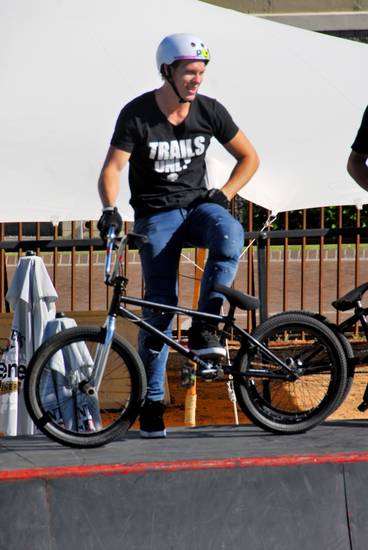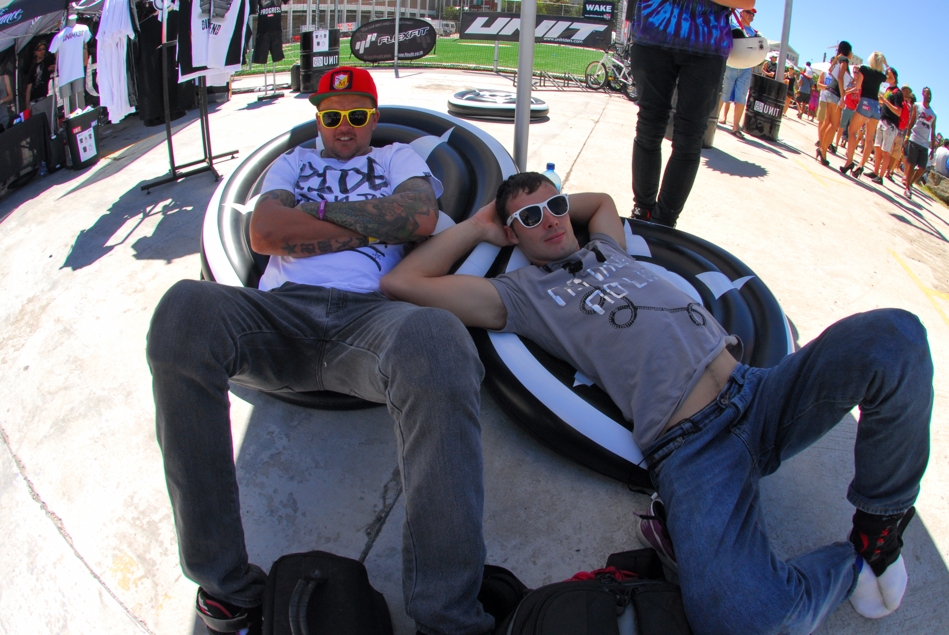 As if you couldn't chill and harder. Chris and Jacques hanging loose.