Right, so we have moved shop. Now located in North Beach Durban, you will find us at the Mangrove Beach Center.
Our new shop will be fully operational in about 2 weeks and if all goes well I will be throwing a big ole Opening Bash sometime in October. We are open as of last week; well mail-order and workshop, but the shop front still needs alot of work. I'll keep you posted…
Below are some photo's from before and during the move from the warehouse down to the city.
Here's our new address, im sure you find us easily if your in town, we are basically right across the road from the Beach Front Skate Park.
BMX Direct aka Durban Cycles
Shop 27 Mangrove Beach Center
Corner of Playfair and Somtseu
North Beach. Durban.
083 238 0919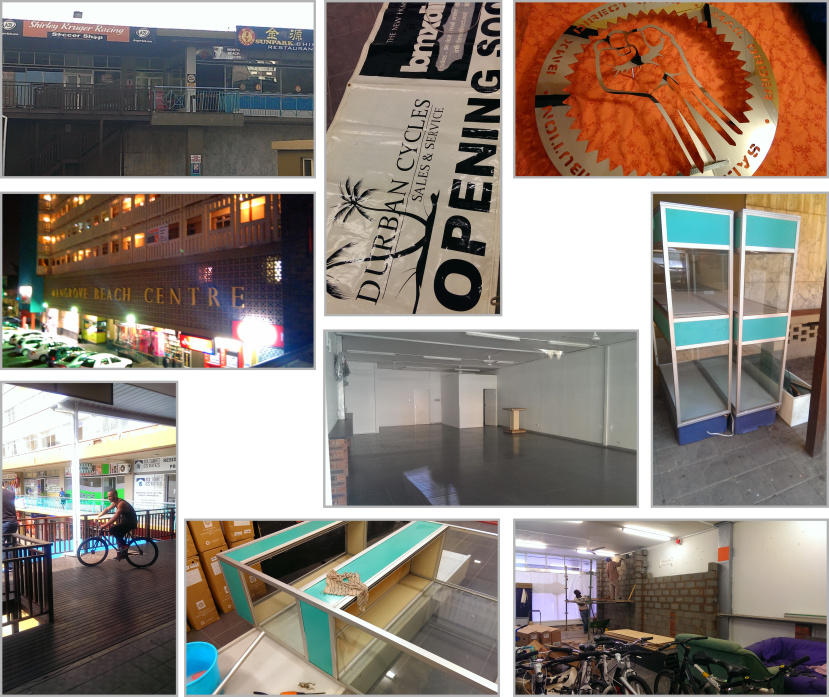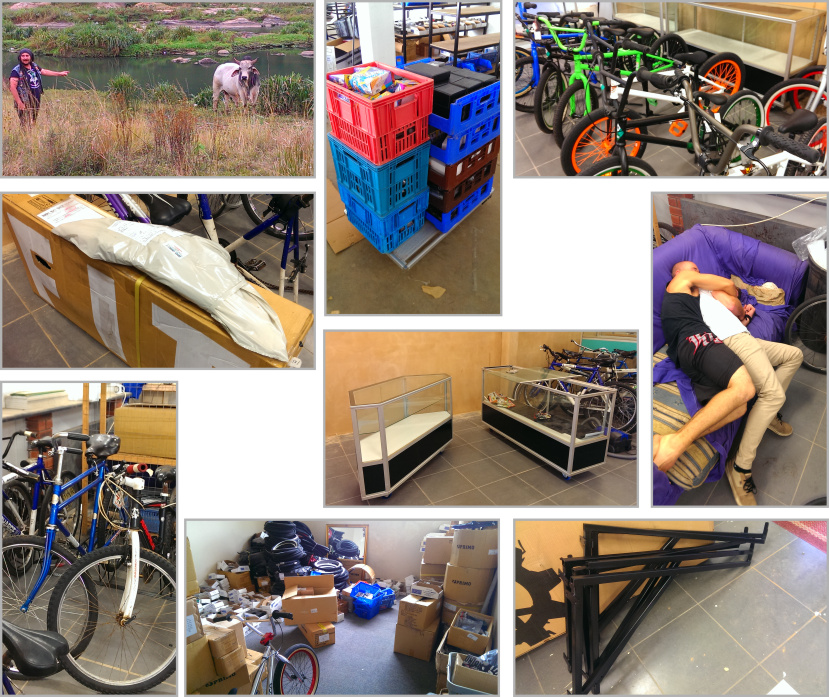 Here we are: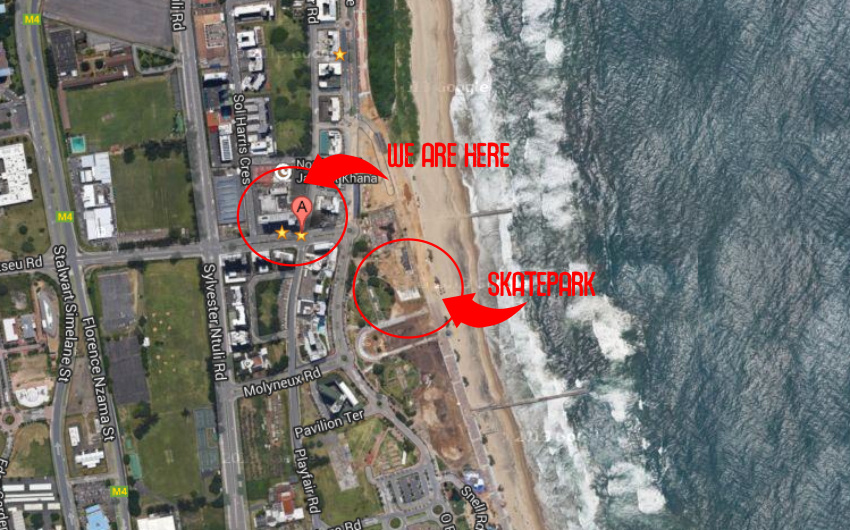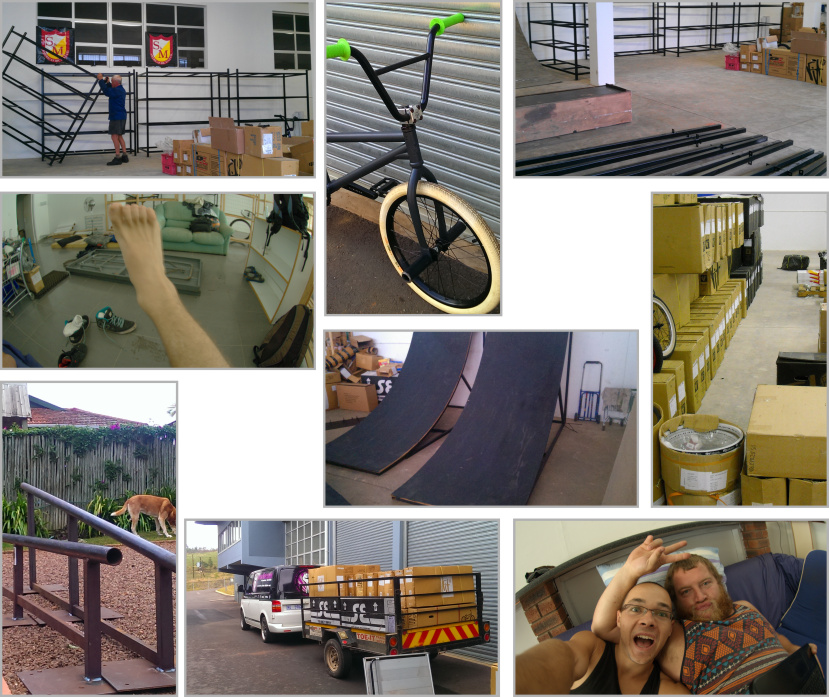 Google Maps:

Click here to View Larger Map