Flatlander Hloni Ramalia from Jozi stopped by us for a few days last month and we kicked it good. Here's a quick Q&A and some photo's to go along with them.
Name, age and where are you from?
Hloni Ramalia, 20 and I'm from Meadowlands, Johannesburg.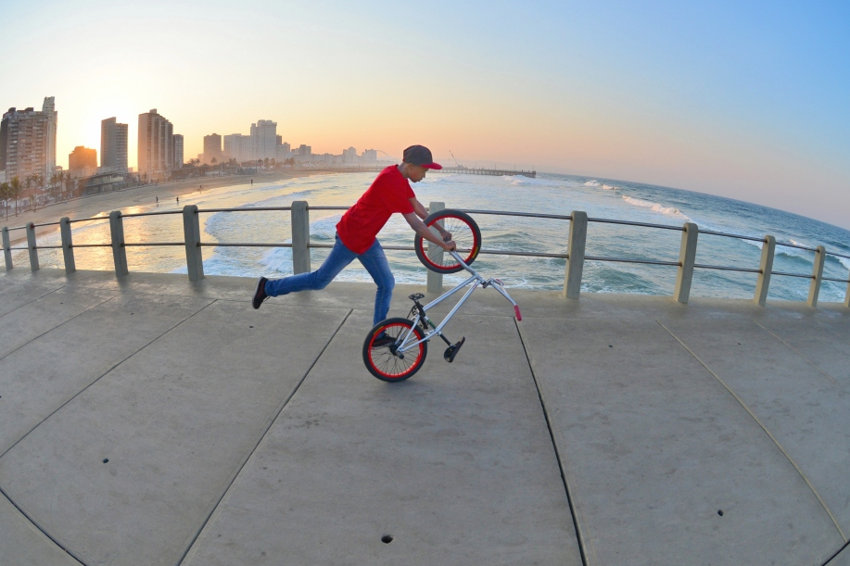 Recently you were in Durban for a short while, what was the purpose of your visit?
Hey, first of all I'd like to thank BMX Direct for making this interview happen. I was visiting a fellow flatlander and a good friend Schogn Lee AKA Mr Hankey, to do some flatland sessions, take pictures and explore the beach front spots.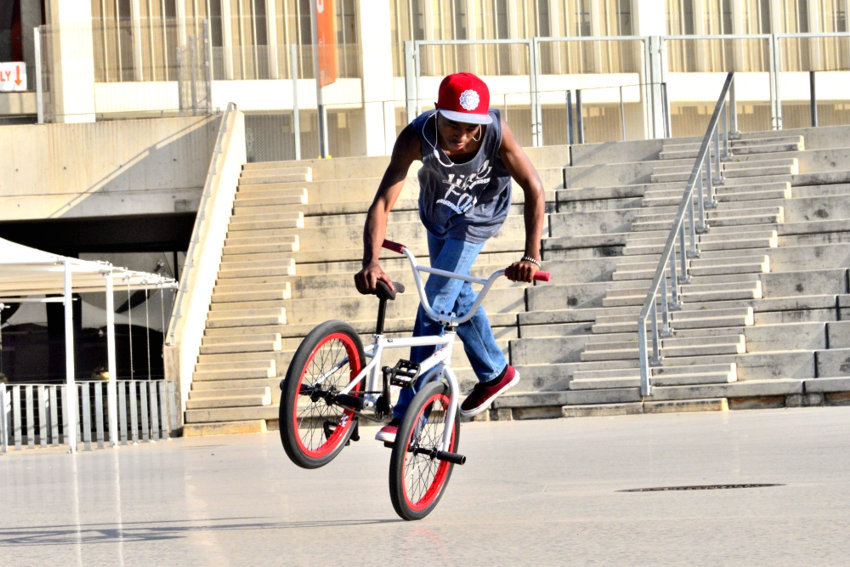 Looks like you got to ride some nice spots, what do you think of the Durban scene and what it has to offer?
First of all Durban is like the most beautiful city I have ever been to. The spots are crazy. The riding is more focused on street and park, and according to me Durbs streets were made for BMX! 'coz you can ride everywhere, you don't need to search for a good spot, so for me Durban offers it all.
Any highlights of your trip?
Getting to meet Hank was the best of them all, because I looked up to him for quite some time so I was pretty stoked on that. Also shredding the Durban streets with him, riding at Moses Mabhida Stadium was also amazing. Because the vibe was great and not getting chased by the security gave me the freedom to ride around the stadium the way I wanted- that was awesome!..oh and getting to meet everyone at BMX Direct and that crazy guy named Carrot haha.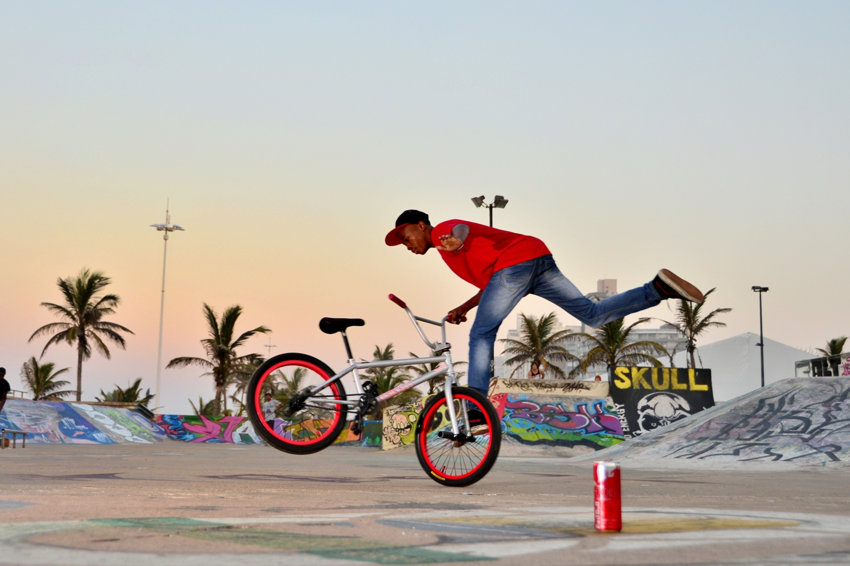 How about the riding, did you get to ride much?
Yeaah!!! but the first few days I was kinda sick but after that I enjoyed every single time I spent riding my mean machine.
Learn anything new from your time in Durban?
Yeah, I landed the one handed spinning backwards cross footed steamroller, not even noticing I was killin' it! The trick looks beautiful and it feels great just rolling backwards with it.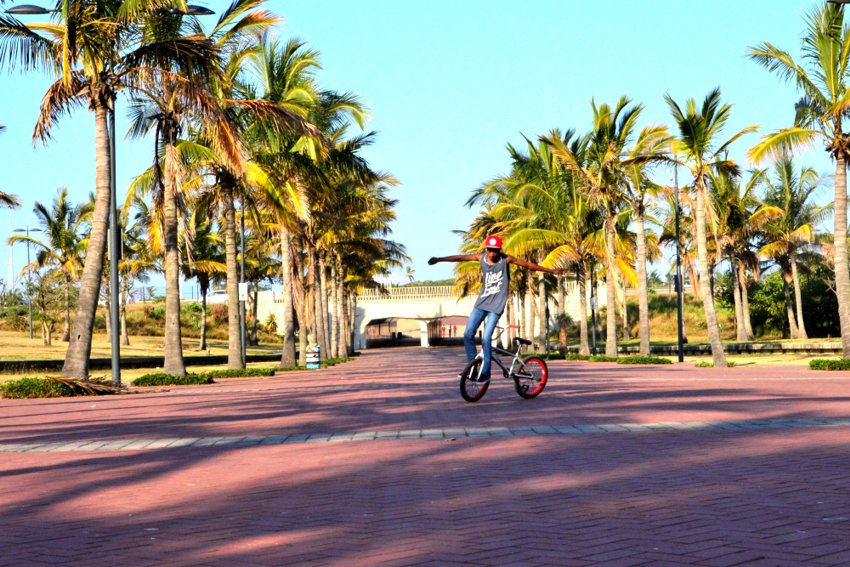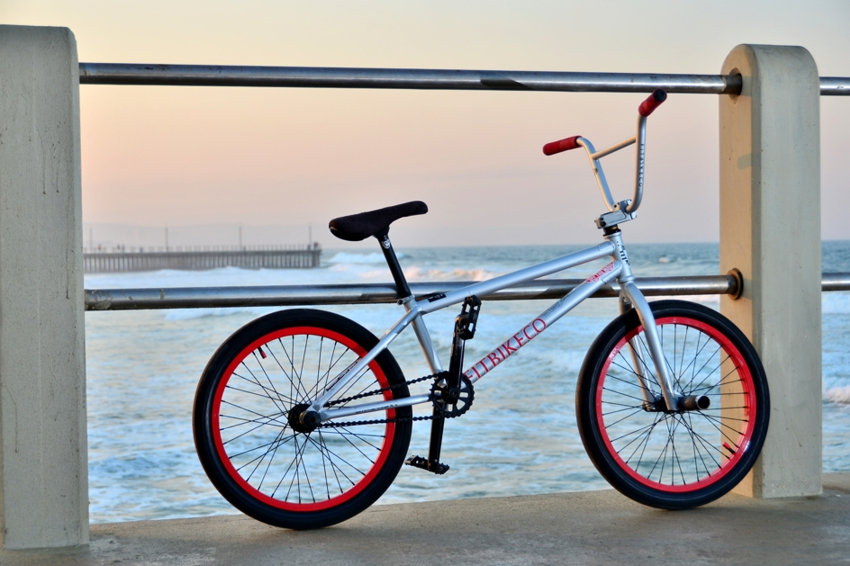 Any plans to return to KZN?
Of course! I will be returning to Durban soon. Riding with Hank is awesome and the city's vibe feels good.
…and how about plans for the future?
haha, yeah I just want to be a Pro Flatland rider and represent South Africa in contests and travel the world, but most of all I just want to have fun on my bike.
Favorite foods?
Anything made by my Mom or my little sister.
Favorite beverage?
I love Redbulls and Coke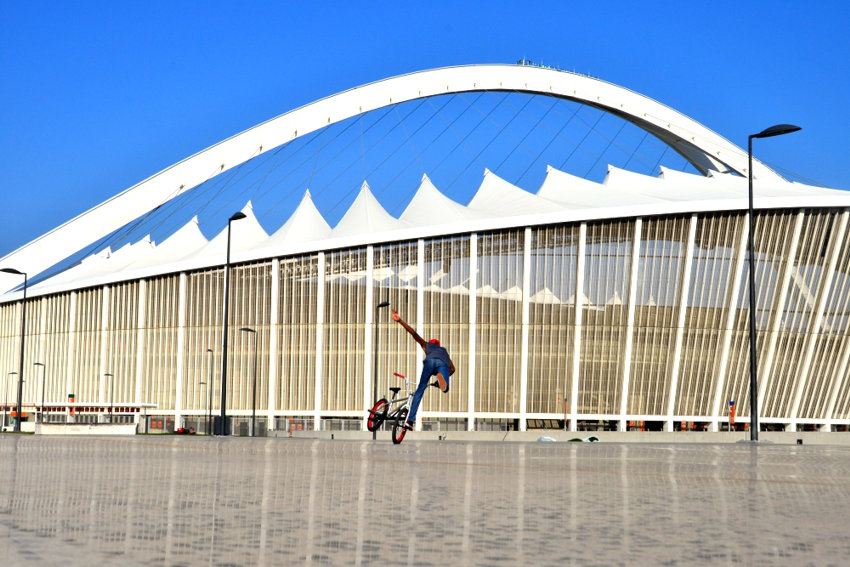 Your top 5 flat riders?
That's a tough question but uhm…its most of the Redbull flatlanders which are…Matthias Dandois, Viki Gomez and Terry Adams. The others are Alex Jumelin and Moto Sasaki. But there are many other riders that i like and inspire me.
Top 5 places you would like to travel to one day?
I would like to go Japan, German, Paris, Mozambique Islands and Travel to the coastal cities of South Africa.
Tell us about your bike, any unique setup?
Nothing much, I just put grip tape on my front pegs,and cut the end of my bars because they were too wide.
Bike upgrades in the near future?
I would like my bike to have freecoaster and a zero offset fork. I love my frame but I would also like to get a frame with a lower top tube. The Fit Aitken frame; it looks good for a flatland bike.
Shout outs?
Shout out to Hank, Phiko, the T.I.A's and all the BMX riders.
Where are good places to find out more about flatland online?
Flatmattersonline.com ..is the best for me.
Show Hloni some love and ride on over to his FB page -> Here <- [caption id="attachment_10848" align="alignnone" width="850"]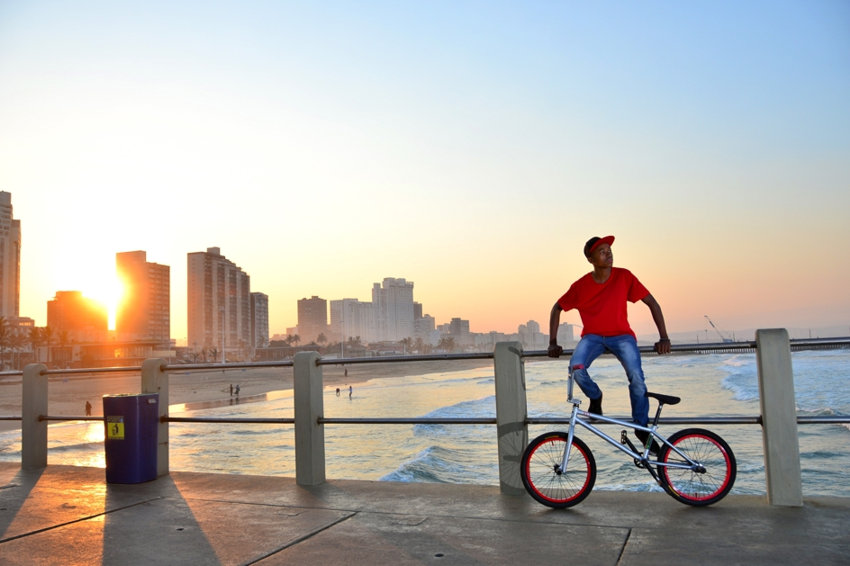 Just chillin after a long week of just chillin in Durbs[/caption]