Now and again I will be running these 'In Motion' shots. Basically something extra or something special left over from a photo or filming mission.

These are moving pictures or sequence shots of some the rad things I get to witness hanging with awesome riders from all over the country.
It may take a couple seconds to appear below. Leave us a comment if you like em and I will continue to post them.
Here is Clint getting a little wild with a pallet and a big tree at the Kromboom Am Jam he hosted in February.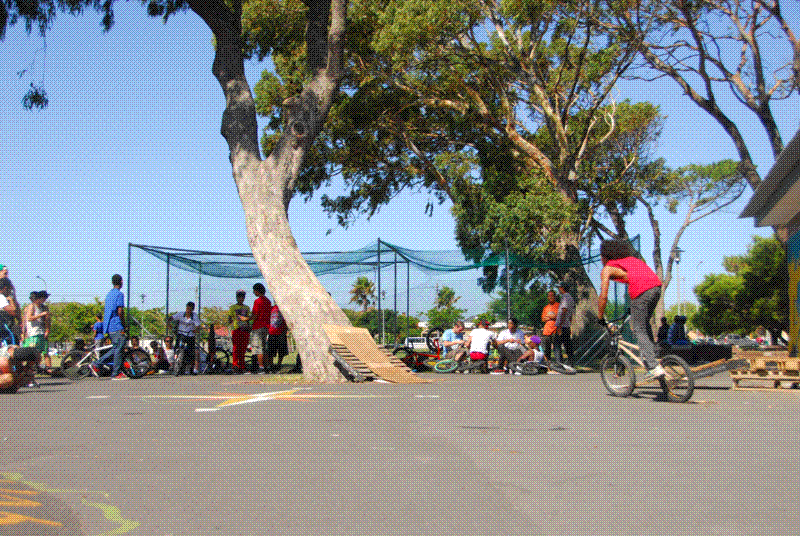 See the original photo here, opens in a new window.
In Motion – Clint Jacobs. Tree ride