Here are some photo's from the recent NAZ Jam event that went down in Hartebeespoort last month.
Results:
Naz Jam Pro.
1st Malcolm Peters
2nd Paul Soderlund
3rd Tim Dell
Naz Jam Am.
1st Vincent Leygonie
2nd Nkosinathi Nkosi
3rd Travis Spencer
More photo's and a short clip from our Trip up: See here.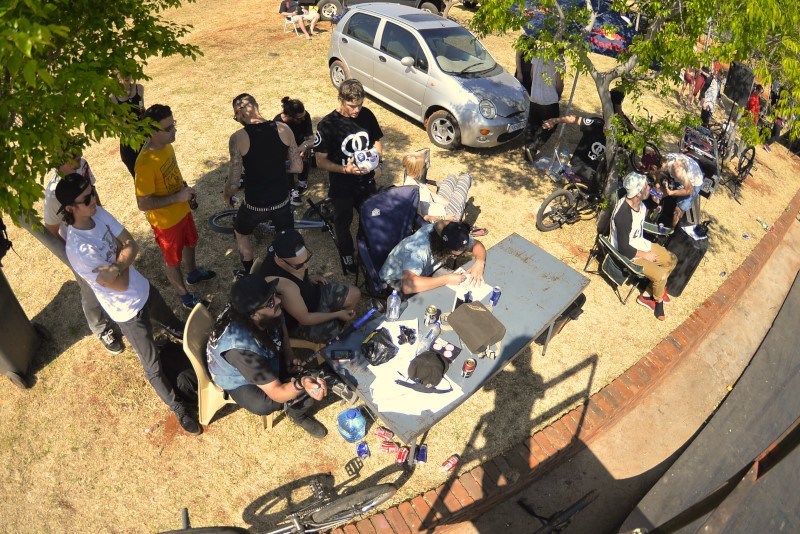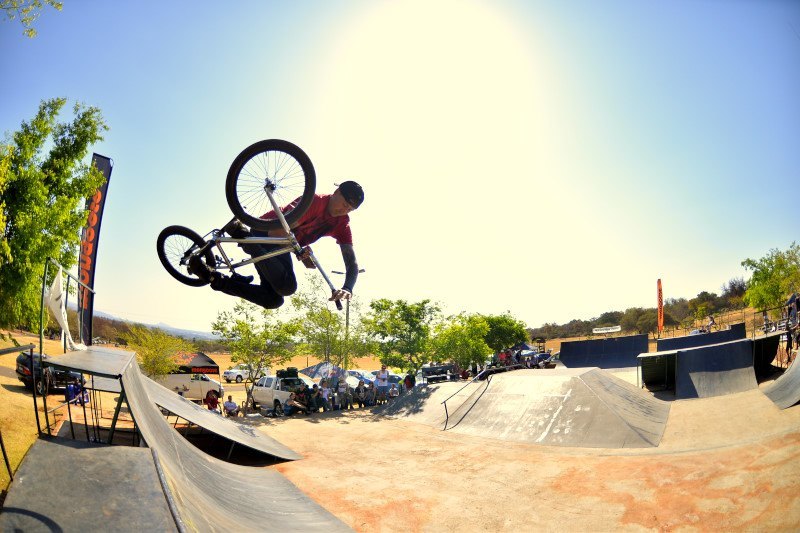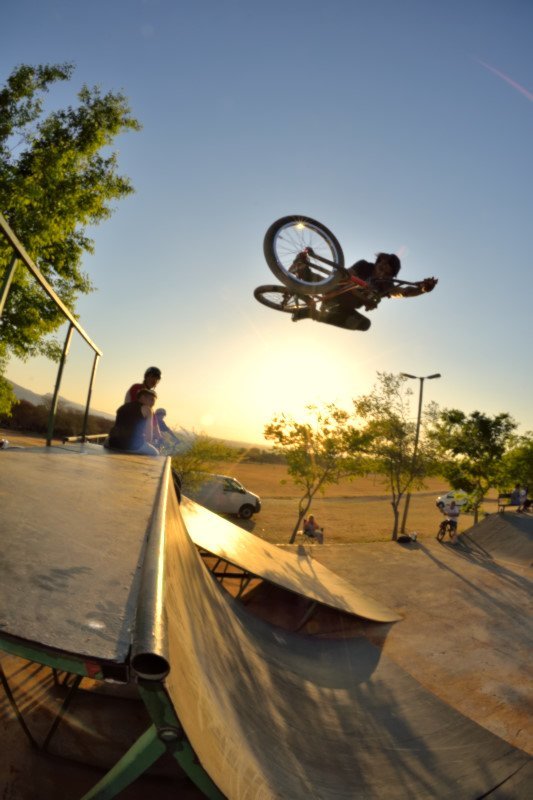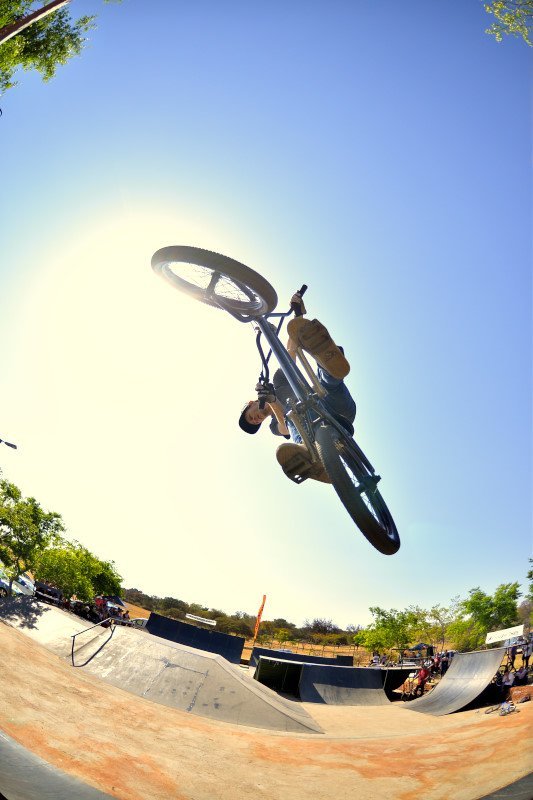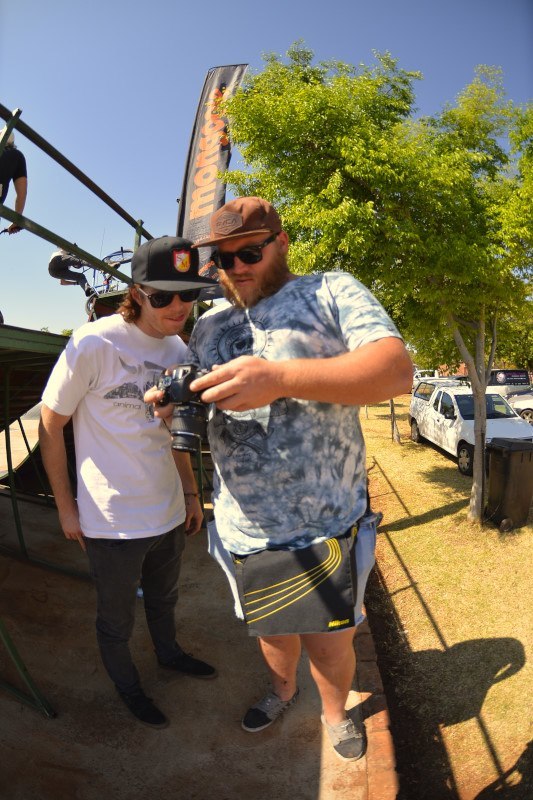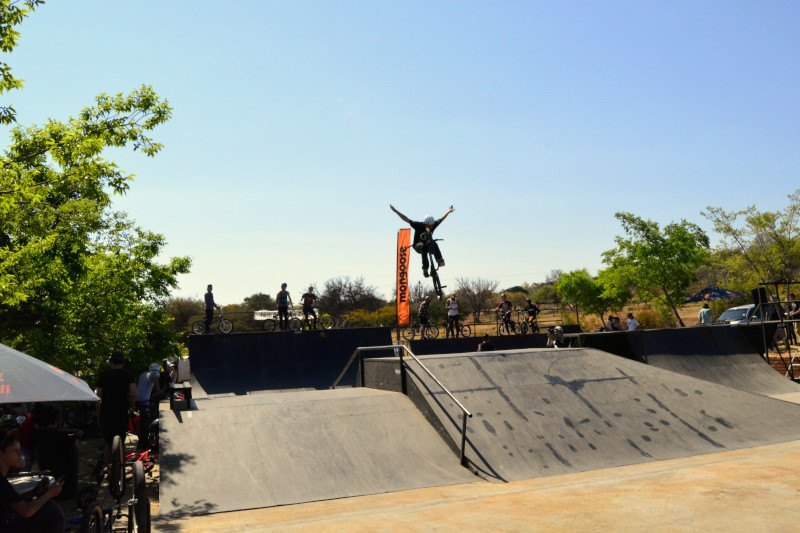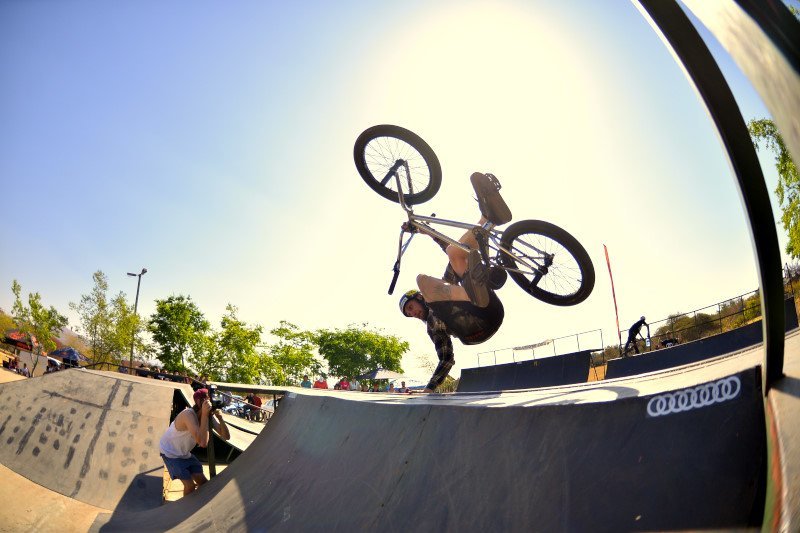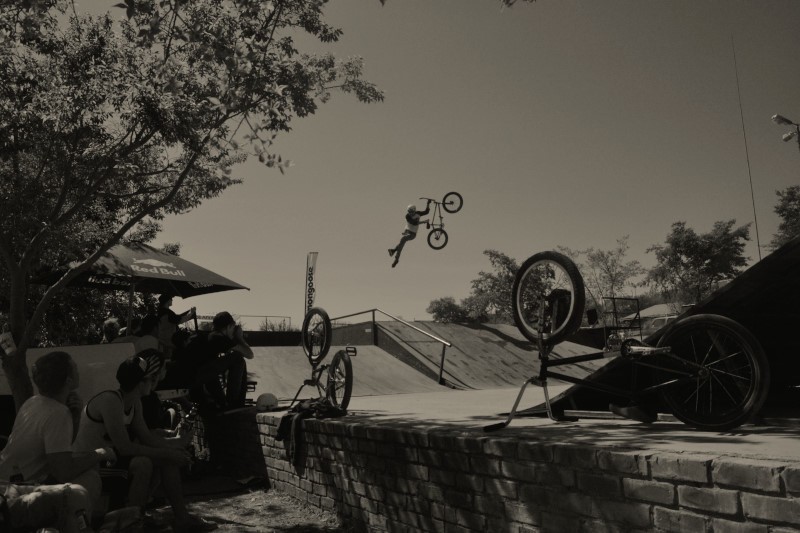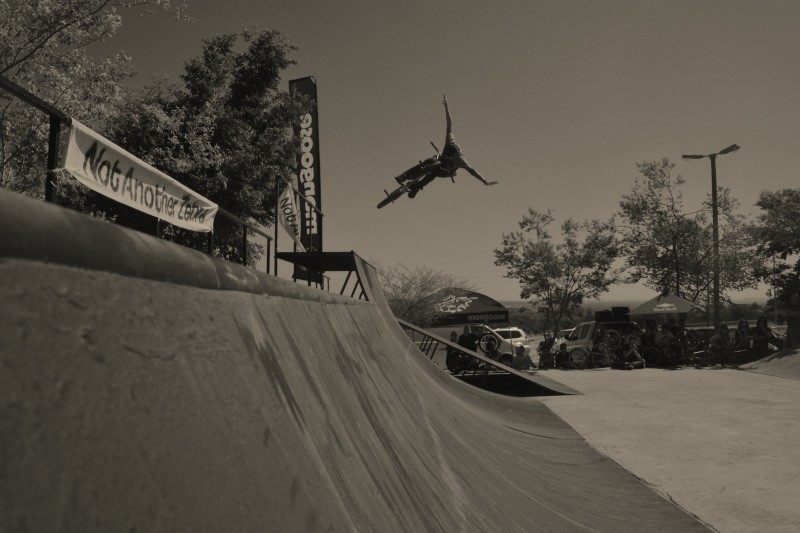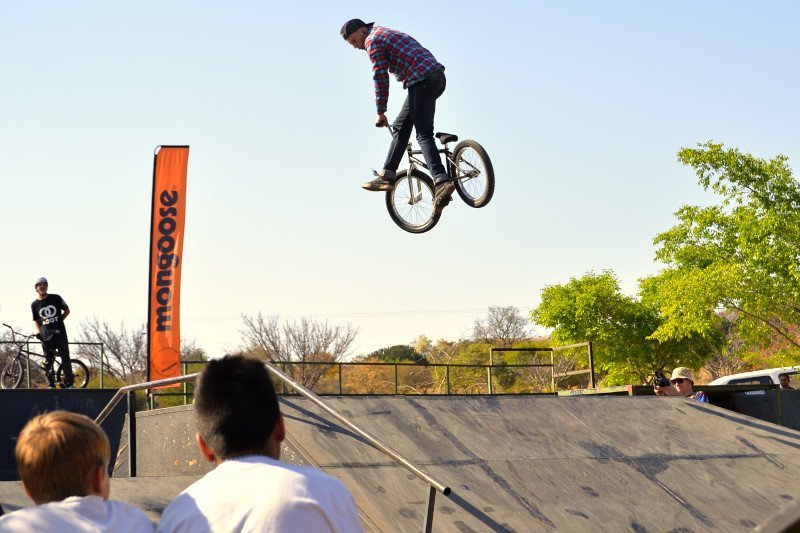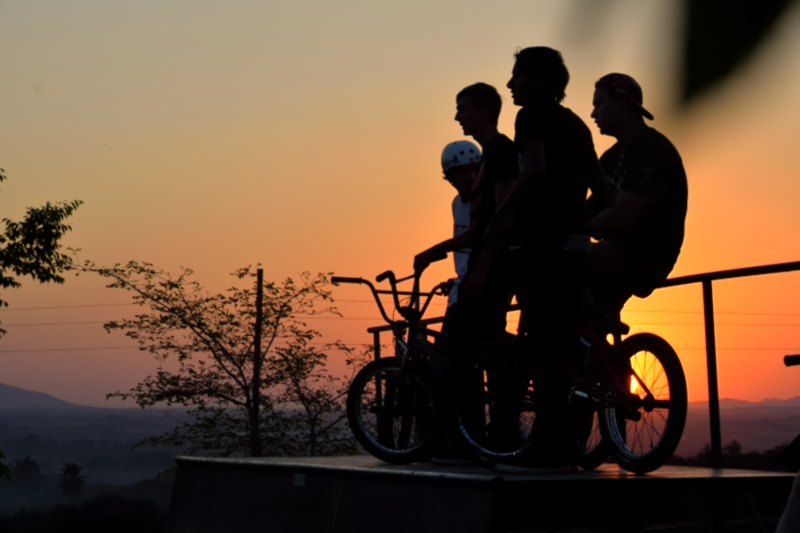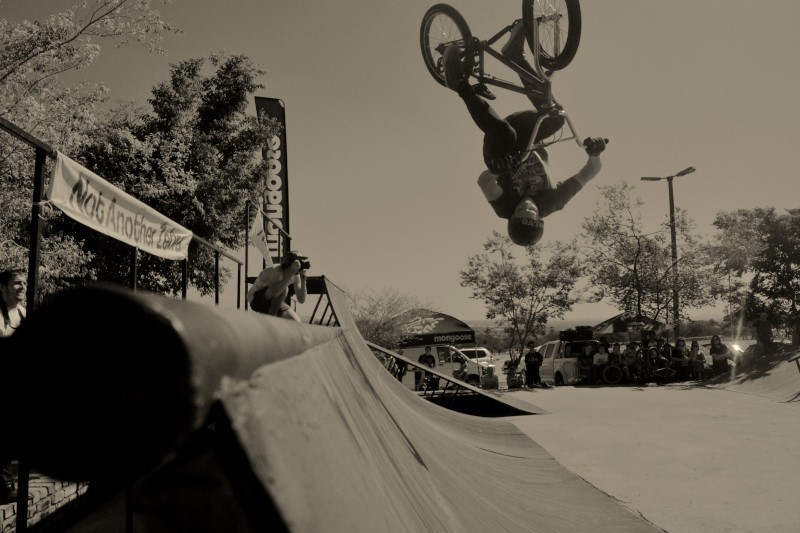 Naz Jam Pro. 3rd Tim Dell, 2nd Paul Soderlund, 1st Malcolm Peters #naz #nazjam #notanotherzebra #bmxdirect #bmx
NAZ jam results. 3rd, Travis, 2nd Nathi, 1st Vincent. #nazjam #naz #bmxdirect