Stuart has been in the UK for the last of months, here's a quick Q&A by Ride UK's Robin Pearson.
What's your background and how long have you been living in the UK?
I grew up riding bikes and wild animals all over South Africa then decided to make the move over to London about 5 months ago and I'm stoked . Couldn't be happier.
– What was it like riding with Greg back home and then here? You guys have pretty different riding styles but I guess you can both enjoy pretty much any spot…?
Greg and I have always gotten along very well despite how different we are haha . It was awesome to have a friend from home show me around and give me an introduction you could say .Coming from a place that didn't really have the most to offer kind of forces you into being an all round rider so I enjoy riding basically everything.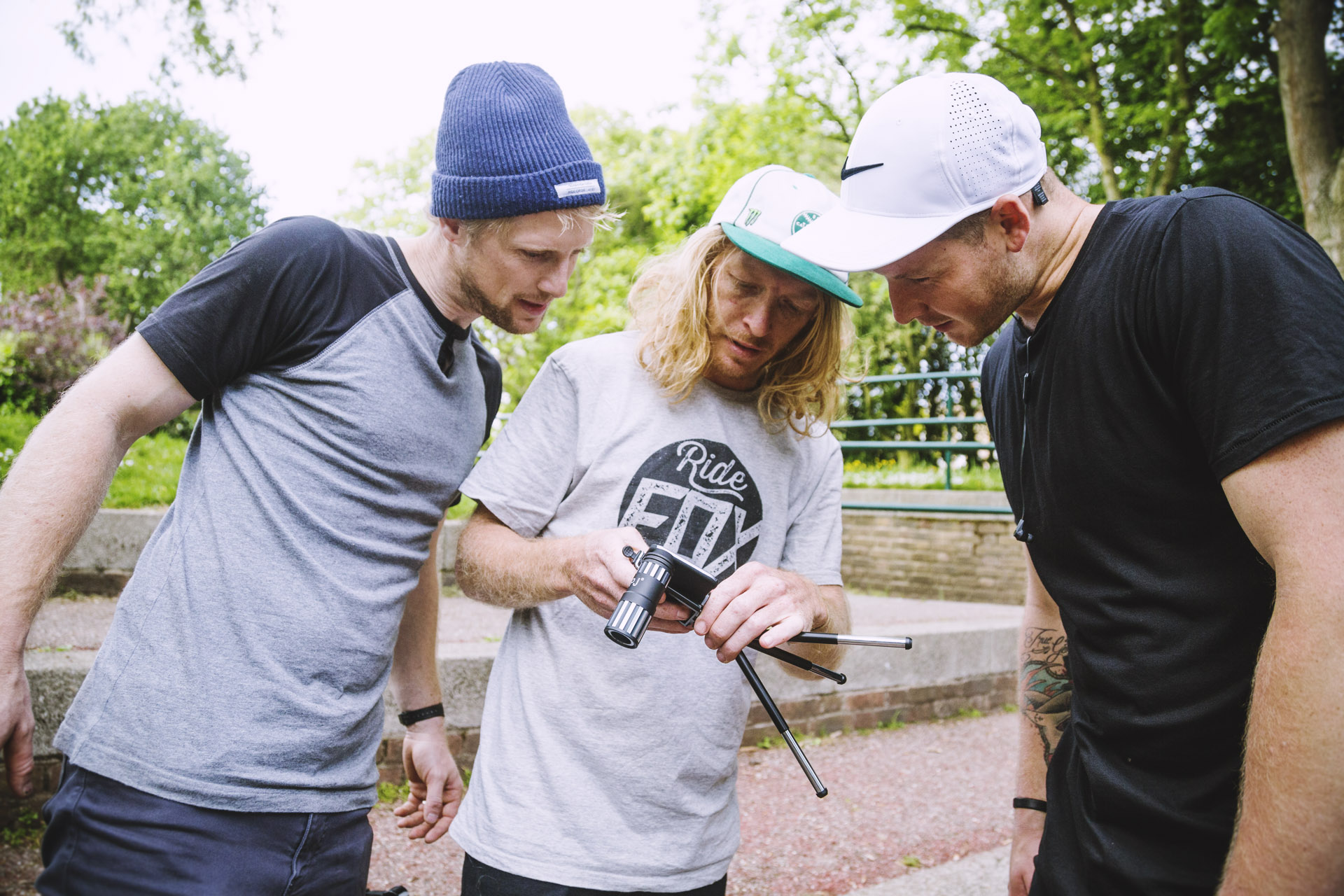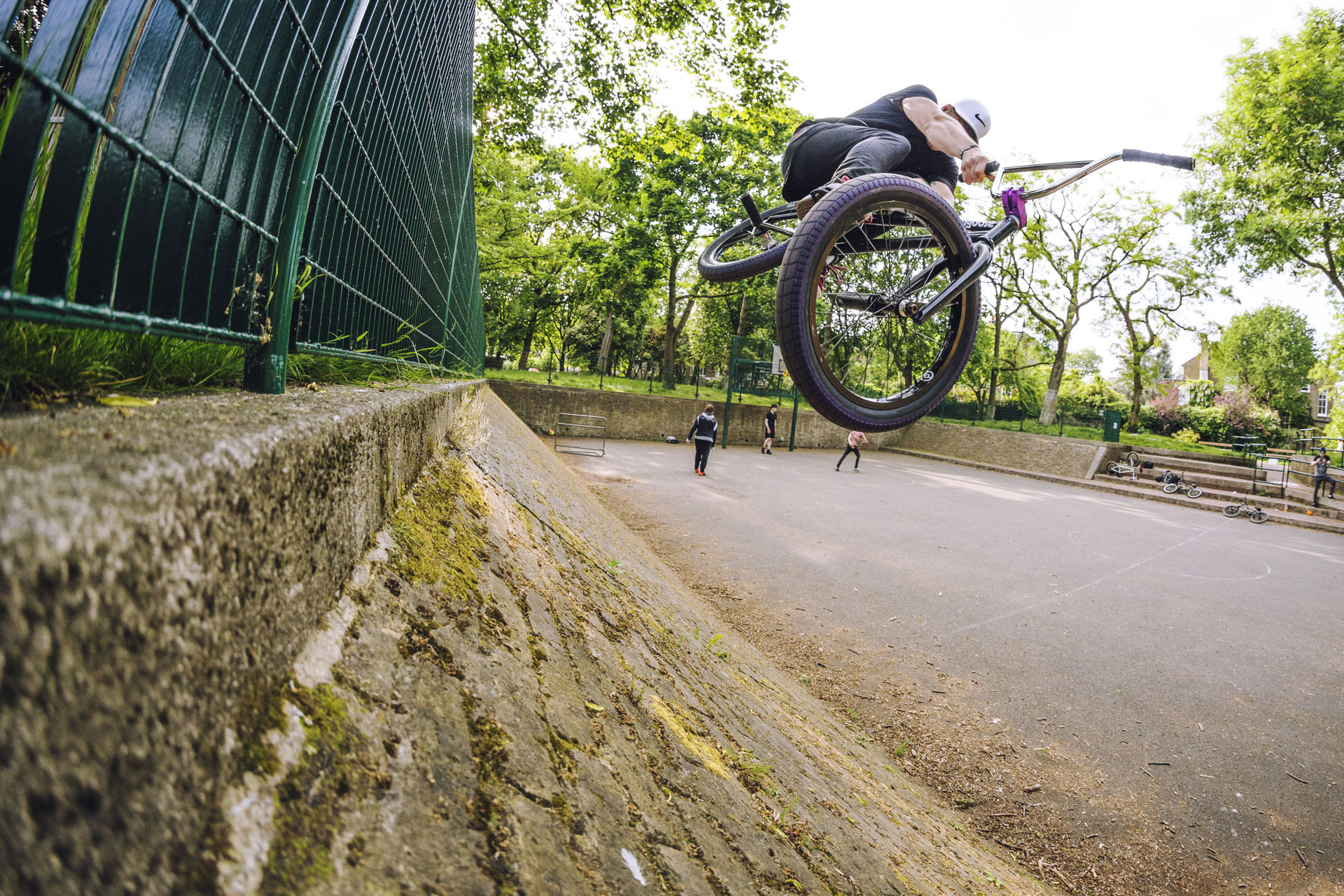 – How are you getting on with London spots?
I enjoy being able to just take a pedal and ride a handful of spots or parks where as back home we'd drive from spot to spot seeing as they were so far from eachother, the abundance of spots in London is awesome and refreshing. Also seeing stuff I've seen in videos and mags over the years gets me really hyped just being there .
– What do you do for work?
I'm currently working for a Removals firm in Wimbledon.
– Are you working on any BMX projects at the moment?
Not really, apart from the odd clips I film with Greg over the weekends . I am keen but it's just a matter of taking some time off work and going on some Trips .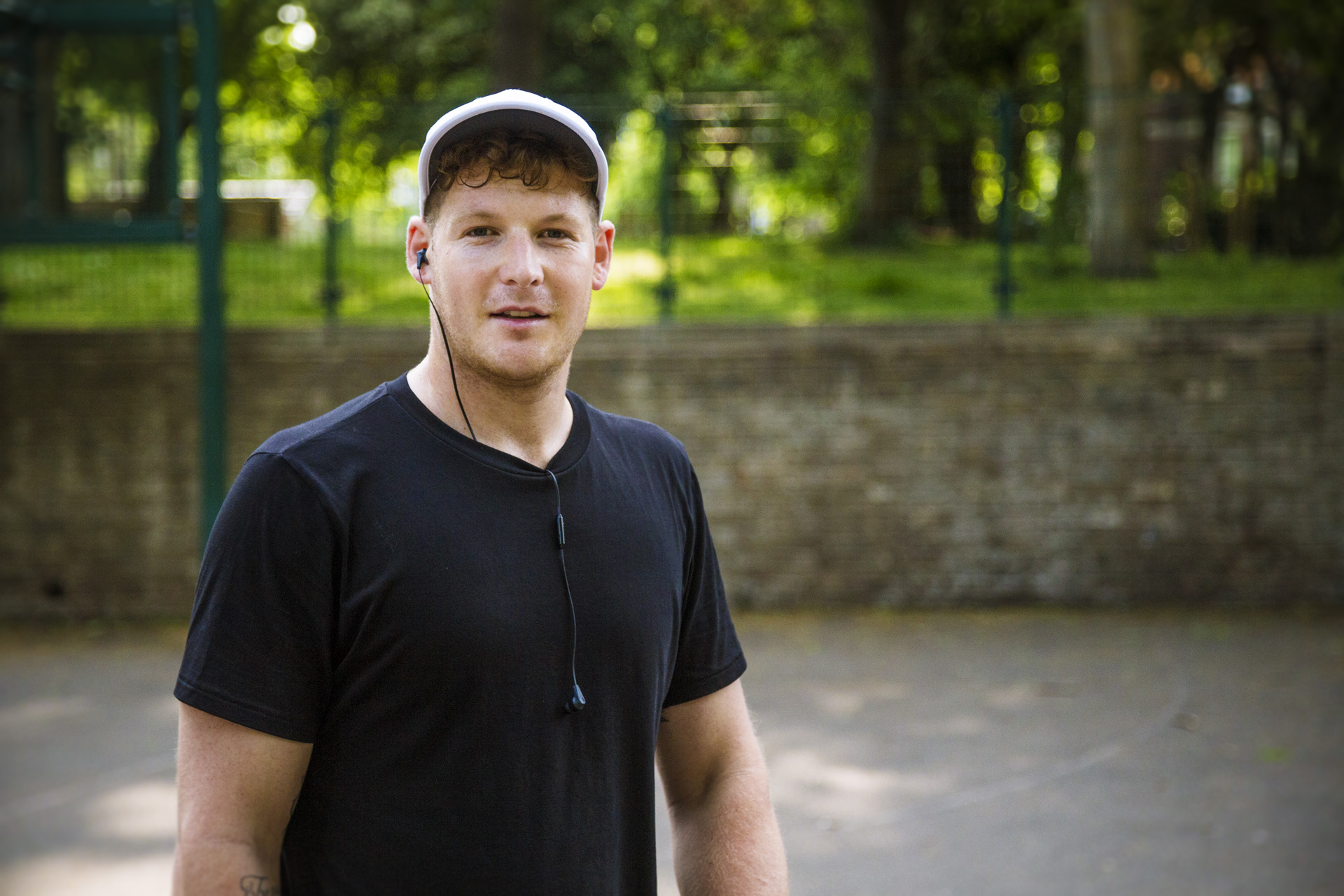 – Any big plans for this Summer / later this year?
Yeah ,kind of just playing it by ear but got my first trip over to Barcalona booked for August so I'm really looking forward to that and exploring and riding all over the UK in general . A few festivities in between couldn't hurt either haha .