Tyrone arrived in Durban last week and by the sounds of it, its for good! Welcome young Sir!
You've just moved to Durban, whats up with that?
Well basically I got a job that required moving to Durban. I have a good crew of homies here too so it made the decision to move here a lot easier. The riding scene here also seems a lot more tight knit and I am all for that, riding for me is about the brotherhood and good times.
Tell us a little about this job and what you'll be doing there.
My position is "Community manager" at Gorilla Creative Media, in a nut shell I manage online communities. I have a degree in Creative brand communications and as you know run Not Another Zebra so for me managing a companies social media and online presence is like second nature. I will be managing rad brands in 2014 but can't disclose which ones at this moment in time.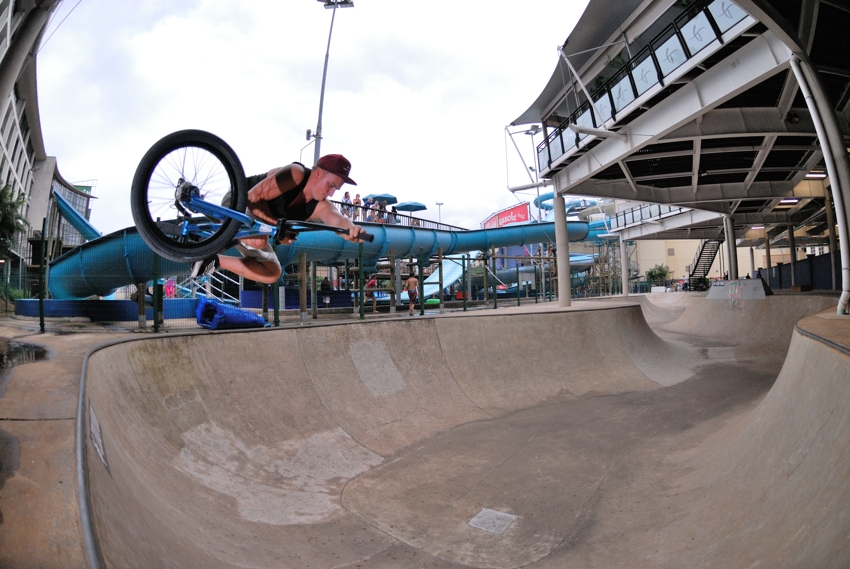 How does Mom feel about all this?
She's very "momish" about it, obviously she's sad that I've left the nest you know but she's proud. Look at me now.
When was the last time you were down here?
My last trip here was a random solo mission, Chris Barnes was missioning back from Jozi to Durban and offered a free lift and then Justin Shepperson was in Durban filming some stuff for varsity so he gave me a ride home. Was a dope trip, very random and everyone was working but I seshed with the Aussies (Kim Bloodson and Andy Fortini) the OICNT guys and when you weren't busy being a working man you joined the sesh.
I guess you'll be hanging around Dstar and the Durban scene a lot more now?
Yeah for sure, Dstar and I are actually moving in together this weekend, we found ourselves a dope place and it's going to be a super sick set up. It's the SKABANGA X NOT ANOTHER ZEBRA crib. Also very keen for all the sessions that will go down at beach with the locals and Colin and Stuart Loudon are like brothers to me so it's dope as. Also keen to watch you shred some flat.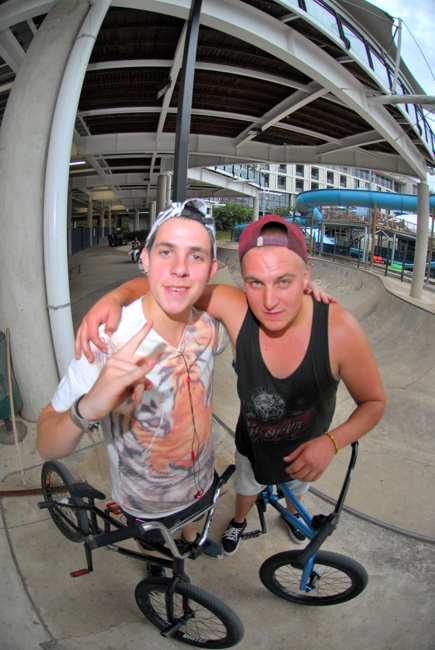 What are the plans for NAZ while you're in Durban?
Well working at Gorilla can only be beneficial to NAZ, I'm basically getting paid to be on Facebook and Twitter all day and conceptualize awesome ideas for online competitions and campaigns so I am hoping that the more I learn from Gorilla the better I can make NAZ. My boss' at Gorilla are aware of NAZ and fully supportive of it.
Any comps or co-labs planned?
Well I have been seshing the snake run at Gateway after work and holy crap it's so fun. Perhaps some sort of jam should go down, it's a great thing to sesh for the steeze cats as well as the trick ferrets. I definitely do plan to do some colabs, Durban actually has quite a few rad brands I would love to work with.