This past weekend I hosted my first event, in Johannesburg it
seems as though the only way to get people to come ride all together is by hosting a comp, challenge accepted. Mr H hooked me up some product prizes from United and Red Bull hooked up some comfort in the form of bean bags and shade as well as sound and delicious refreshment. The event took place at the Emmerentia banks and then the mini ramp in Parkhurst. Storm took home title of King of the bank and Paul Soderlund was the runner up, after that Paul took King of the ramp with Dean Young being the runner up.
Have a look at the 2 web edits that Ryan Jarret filmed and edited for Not Another Zebra. Huge, HUGE thanks goes out to him.
For more head on over to http://notanotherzebra.com/2013/03/24/naz-kings/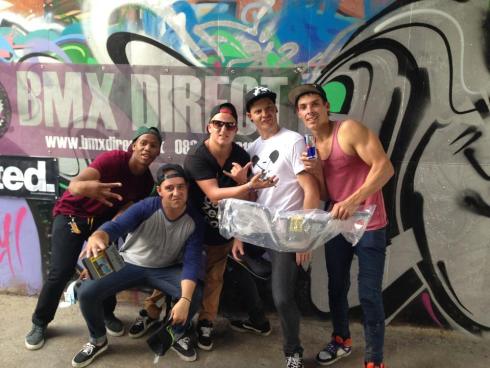 Peace.
TK.