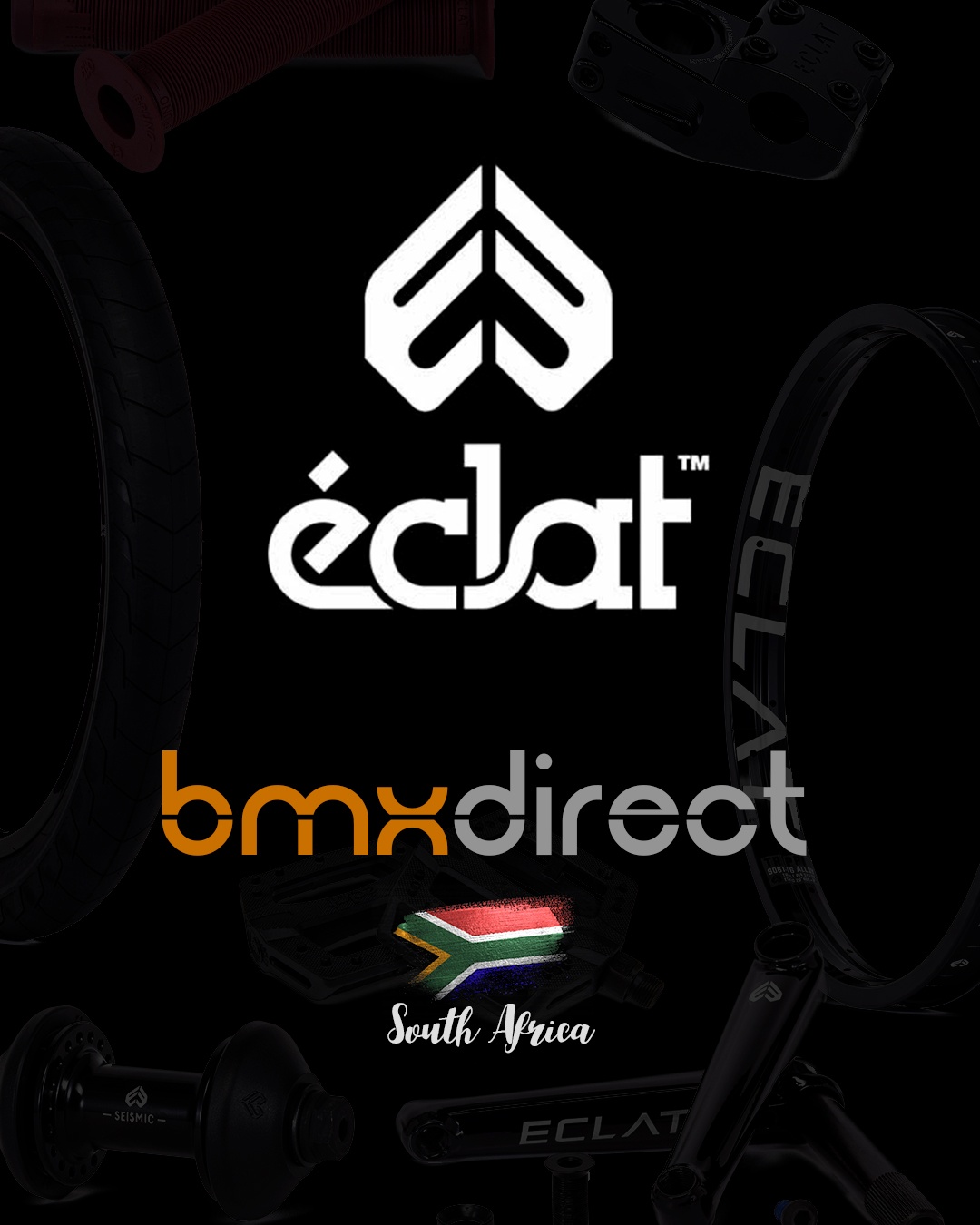 So, FINALLY! After months of planning, factory production issues, corona delays ECLAT IS FINALLY HERE!
Introducing Eclat back into SA has long been an ambition for us at BMX Direct. It's been a long time since these fine quality goods have been readily available. Fear not! Its back!
Have a gander at what we have available below. Be sure to check out the Eclat page to view all the products.
View all Eclat goods here:
Related posts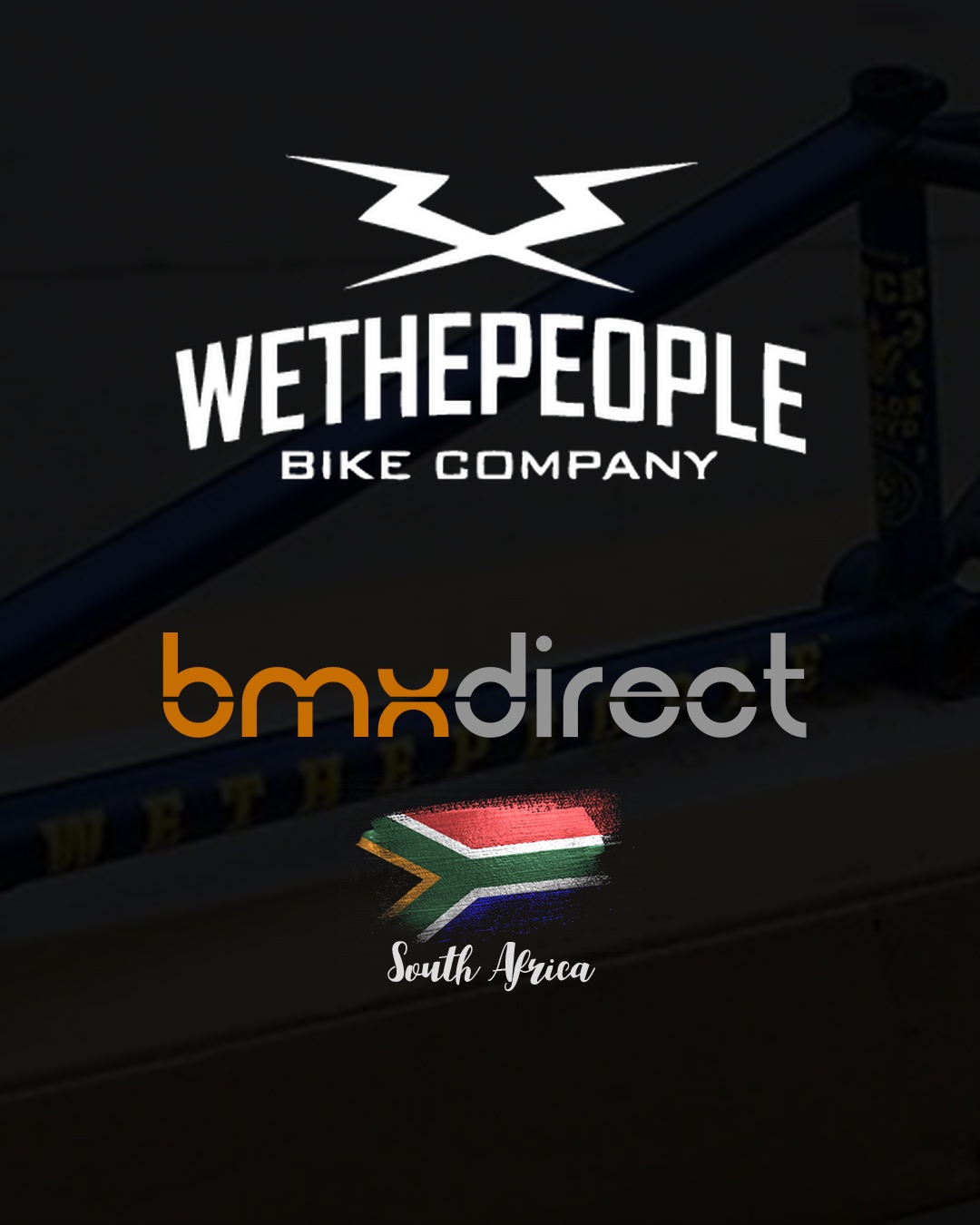 June 9, 2020