Francois April on BMX Direct Flow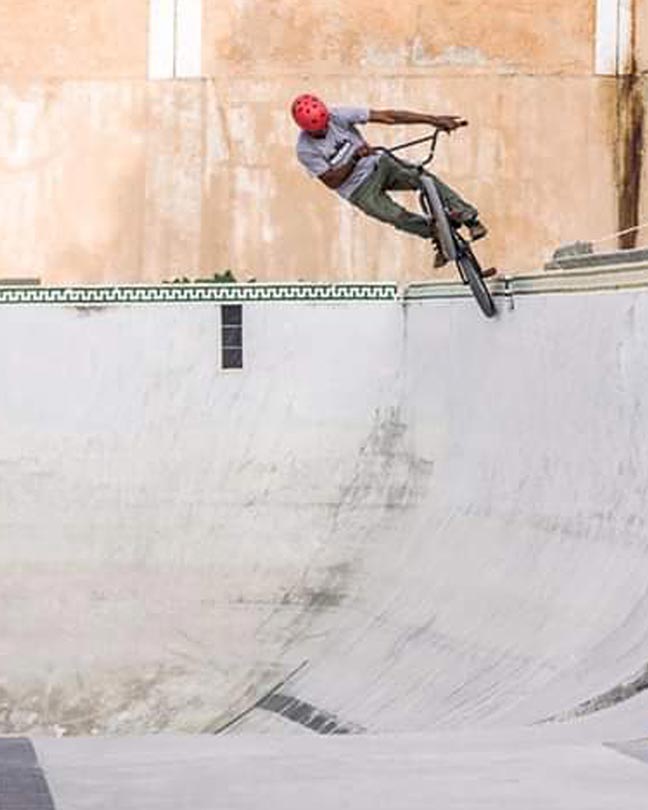 Veteran BMX dude Francois April has joined our ranks.
Pushing the limits since for longer than most of you have been on this earth. Fran has been a part of the SA BMX scene for a very long time and has been a great inspiration to the younger generation of riders in the Cape. We are proud to have him join our ranks!